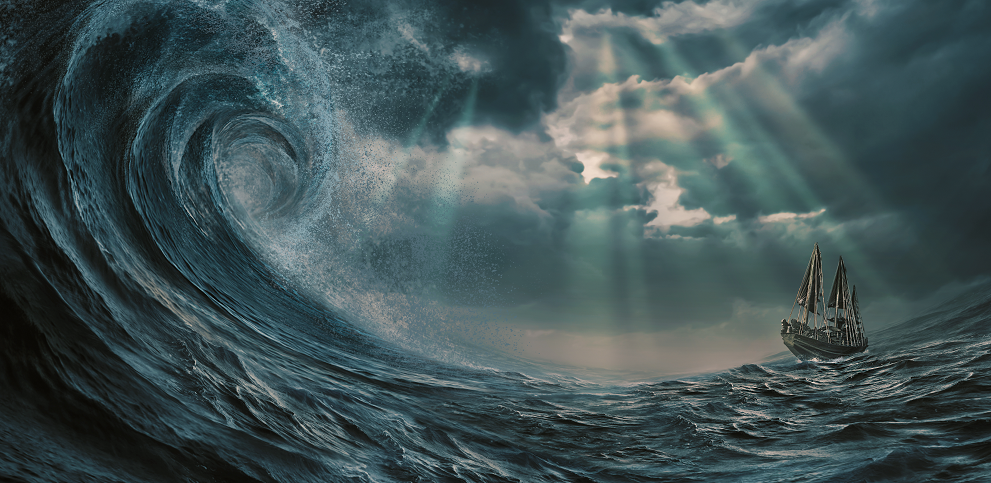 Navigating economic change
Lessons from abroad and history
As the UK is buffeted by the economic shocks and challenges of the 2020s, the Resolution Foundation and LSE Economy 2030 Inquiry is publishing a series of essays examining how policy makers from a range of advanced economies, including the UK in the recent past, have managed periods of disruptive economic change. As we seek to reformulate the UK's economic strategy for new times it is vital that we learn the lessons of these comparative and historic perspectives.
Some consider the trajectory of a national economy following a major shock – for instance, Germany after unification, New Zealand after the UK joined the European Community, Estonia post-USSR and the UK during the tumultuous 1980s. Others examine the experience of particular cities – for instance a group of post-industrial 'turn-around cities' – or the adjustment of key features of a national economic system, such as Danish 'flexicurity'. Together they offer a powerful and timely set of insights on the successes and failures of economic policy makers in the face of economic shocks and structural change.
The essays are written by a range of leading economists and national experts and reflect the views of the authors rather than those of the Resolution Foundation, the LSE or the Economy 2030 Inquiry.
They have been commissioned and edited by Gavin Kelly (Chair of the Resolution Foundation and member of The Economy 2030 steering group) and Richard Davies (Professor at University of Bristol and fellow at the LSE's Centre for Economic Performance).
Over the course of the project, editorial assistance has been provided by Charlie McCurdy, Charlie Meyrick and Dan Tomlinson