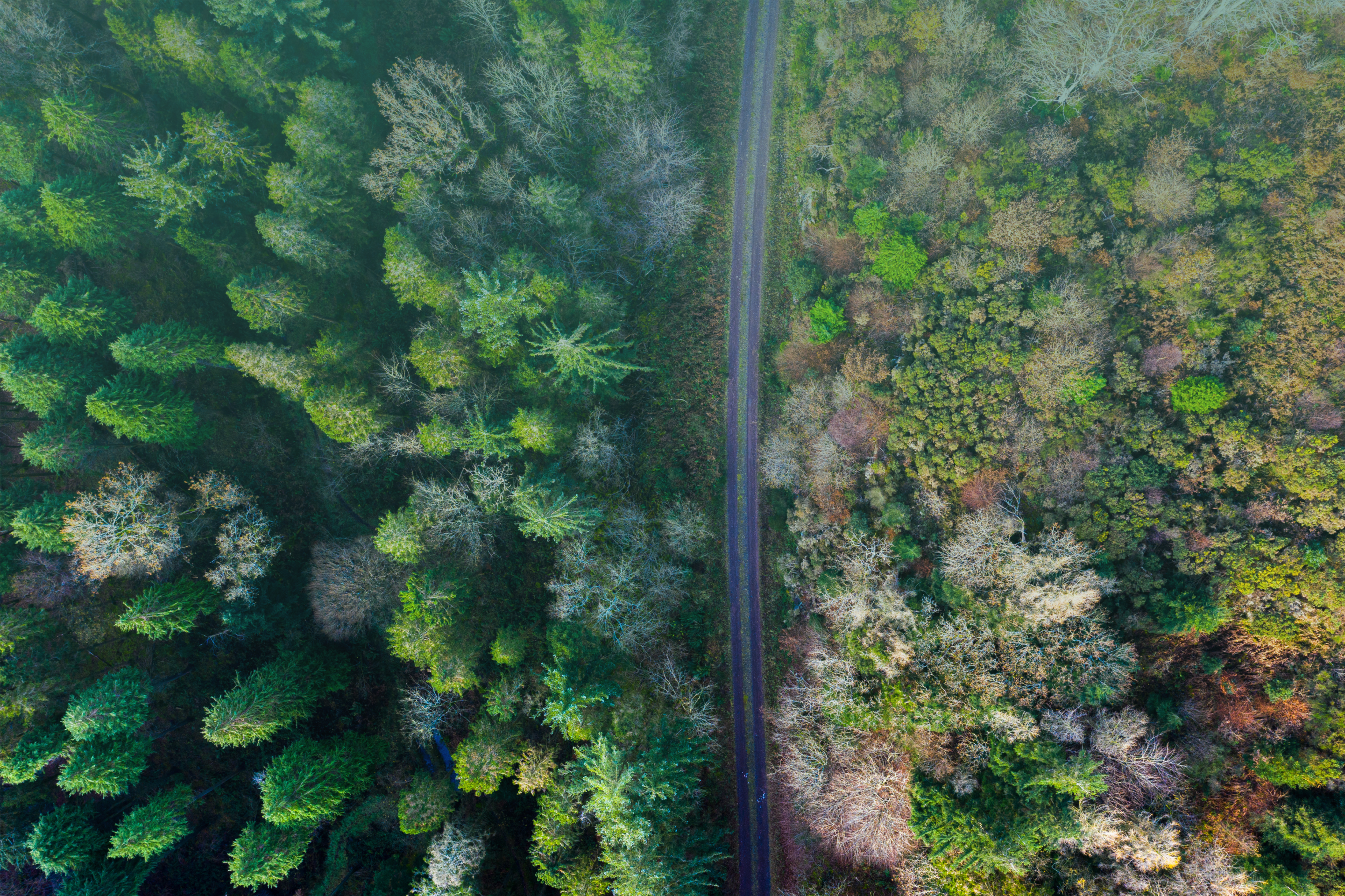 About
Context
The UK is on the brink of a decisive decade of huge economic change, on a scale not seen in a generation. As well as restructuring after Covid-19, we are also exiting the EU, urgently transitioning towards a Net Zero future, and adapting to fundamental technological shifts amidst an ageing population.
These shifts will profoundly affect all of our lives and livelihoods, and will transform the context for economic policy in the UK. However, despite progress in some areas, the UK has no complete plan for managing the changes that will confront people in the jobs they do, the places they live in, and the firms they work in. And though these changes present big new opportunities, failing to respond to them will also bring huge risks – to our individual living standards, our families, our communities, and to our planet.
This period of dramatic economic change that will take place over the next decade will help to redefine Britain, and its place in the world. But it does not take place in a vacuum. The context for Britain in the 2020s is a country that has, in many ways, become less dynamic over recent decades, and been struck by the interlinked challenges of weak productivity growth and stagnating living standards. The UK's many strengths must be harnessed to manage this change well.
The Inquiry, a collaboration between the Resolution Foundation (RF) and the Centre for Economic Performance (CEP) at the London School of Economics (LSE), and funded by the Nuffield Foundation, aims to address this question of economic change.
Led by a Commission of leading thinkers and doers, its subject matter is the nature, scale, cumulative impact and policy context for this economic change. Its goal is not just to describe such change, but to help the country (and its policy makers) better understand and navigate it. It delivers a two-year structured national conversation bridging rigorous research, public involvement, political engagement, and concrete proposals for change.
"The UK's recent record of weak productivity, stagnant living standards and high inequality makes a new economic approach desirable. What makes a new approach essential is the scale of coming change. "The UK now faces a decisive decade, as the aftermath of Covid-19, Brexit and the Net Zero transition come together with major shifts in technology and demography. This matters for far more than economics. Failing to rise to this challenge risks leaving the nation diminished and divided."


Sir Clive Cowdrey, Founder of the Resolution Foundation and Co-Chair of The Economy 2030 Inquiry
The work of The Economy 2030 Inquiry
Over the course of the two-year project, the Resolution Foundation is publishing dozens of reports, briefing notes and comment pieces to both examine the change that the UK is living through, and set out a plan for successfully navigating that change. The research and policy output of the Economy 2030 Inquiry is complemented by a series of public events, as well as a number of half-day conferences and citizens juries. The project will culminate in a book-length final report.
The work of the Inquiry encompasses six inter-linked research themes:
"The decade ahead will be decisive for the UK. New trading relationships, the digital revolution, and net zero will fundamentally change our economy and society. We need to rethink our economic strategy to rise to these challenges and ensure that we create a society in which everyone can thrive."


Baroness Minouche Shafik, Director of the LSE and Co-Chair of The Economy 2030 Inquiry
Oversight of The Economy 2030 Inquiry
A small Commission of seven high-profile thinkers and doers provides the Inquiry's strategic leadership and direction for future work. Its membership is:
Baroness Minouche Shafik, Director of London School of Economics and Political Science
Sir Clive Cowdery, Founder of the Resolution Foundation and chairman of the Resolution Group
Dani Rodrik, Ford Foundation Professor of International Political Economy at Harvard University
Frances O'Grady, General Secretary of the British Trades Union Congress
Dame Carolyn Fairbairn, Former Director-General of the Confederation of British Industry
Lord Nicholas Stern, I G Patel Chair of Economics and Government, LSE
Adam Tooze, Kathryn and Shelby Cullom Davis Professor of History, Columbia University
The Inquiry is also overseen by a separate advisory group, who meet to discuss the workstream and outputs of the project. Its membership is:
Alex Beer, Nuffield Foundation
Alex Brazier, BlackRock
Chiara Criscuolo, OECD
Chris Colvin, Queen's University, Belfast
Darra Singh, Ernst & Young
Deborah Cadman, Birmingham City Council
Gary Gillespie, Scottish Government
James Benford, HM Treasury
Jane Green, Nuffield College, Oxford
Jeromin Zettelmeyer, IMF and PIIE
Kate Bell, TUC
Kelly Beaver, Ipsos MORI
Pat Richie, Newcastle City Council
Rachel Ashworth, Cardiff Business School
Rain Newton-Smith, CBI
Rebecca Heaton, Lloyds Banking Group
Sushil Wadhwani, PGIM Wadhwani
"This Inquiry is one of the biggest projects the Foundation has funded in recent years. It will identify and respond to the significant economic challenges facing the UK in the decade ahead. In doing so, it will offer an overarching framework within which to consider the wide range of Nuffield's work on disadvantage, vulnerability and educational opportunity."


Tim Gardam, Chief Executive of the Nuffield Foundation
---
Contact
For all research queries, please contact Greg Thwaites or Emily Fry. For press queries, please contact the Resolution Foundation press office.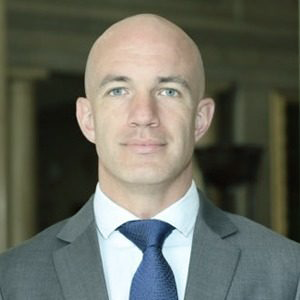 Greg Thwaites
Research Director,
Resolution Foundation

Email Greg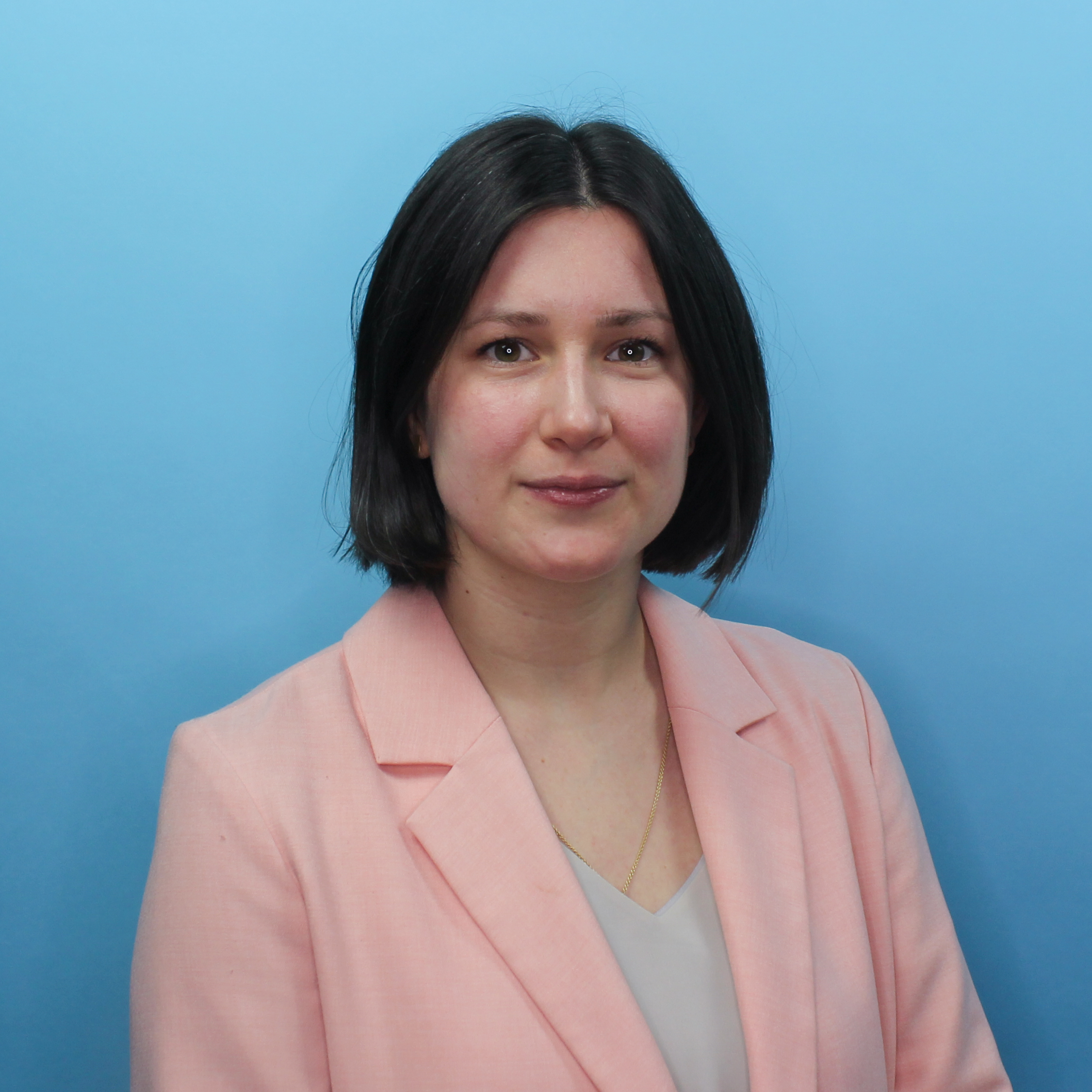 Emily Fry
Economist,
Resolution Foundation