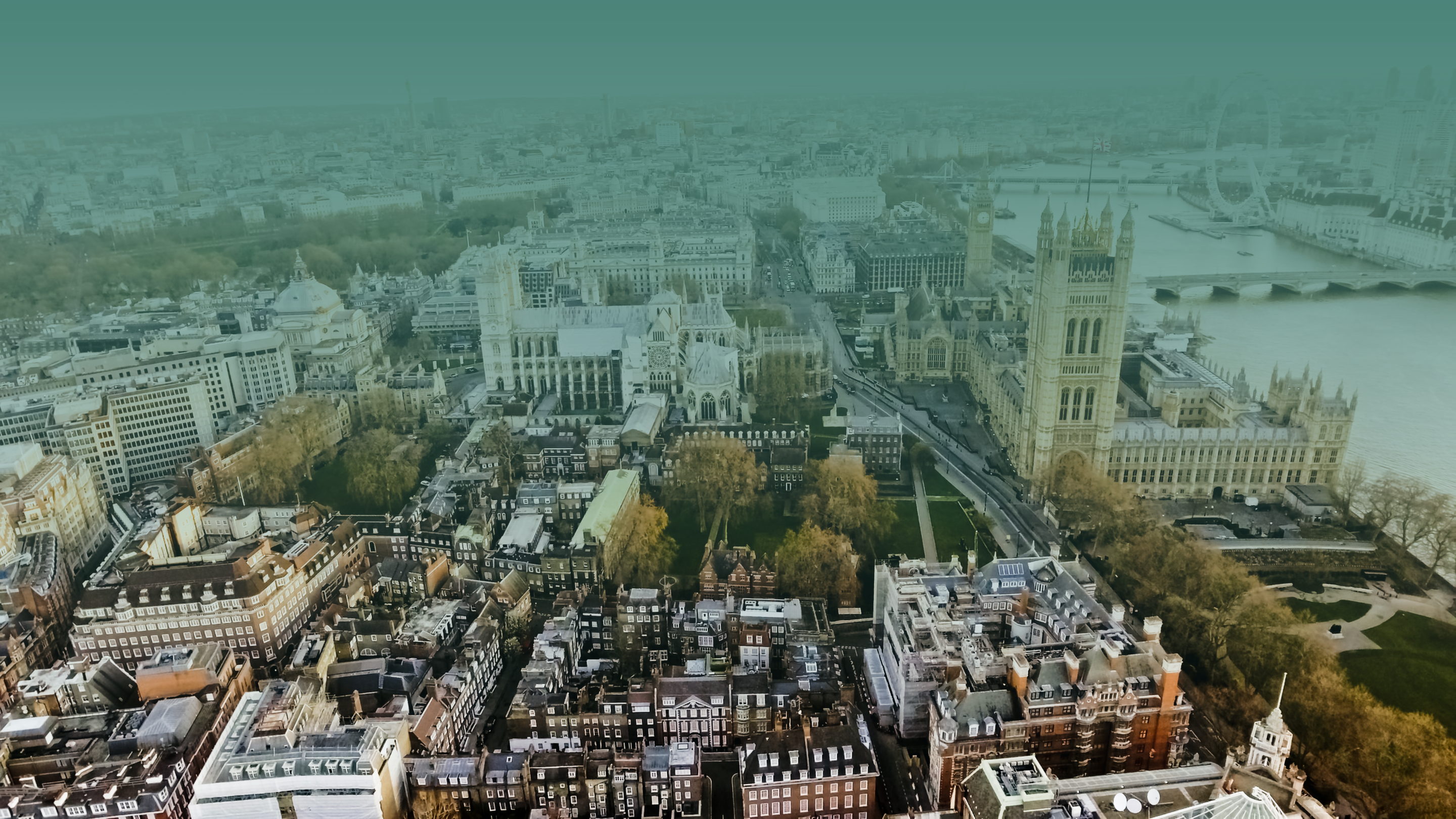 The State
The State and The Economy 2030 Inquiry
The state enters the 2020s under great pressure. Having experienced significant retrenchment during the 2010s, its capacity has been tested to the limit during the Covid-19 pandemic, even before it has had to deal with the impact of the net zero transition and a rapidly ageing society.
The combination of mounting pressure on the public finances, and a shifting and possibly shrinking tax revenue base, make the challenge of the state to navigate and support citizens through the big economic changes of the 2020s critical.
For the state to be able to successfully steer and manage structural economic change in the 2020s, it will itself have to successfully adapt, not least by shaping a tax-base capable of meeting future fiscal pressures.
The Economy 2030 Inquiry will examine the evolving pressures on the state – from the ability of our social security safety net to reduce inequality, encourage employment and protect people from economic shocks, to the resilience of our tax base and wider public finances.
The Inquiry will also look ahead of to future pressures on state capacity – from an ageing society with fewer migrants, to how the UK's transition towards a Net Zero economy will effect public investment, tax revenues and the delivery of public services.
Key questions explored by the Inquiry include:
How has the shape of public spending and revenues evolved in recent decades, and has it been driven by societal, economic, policy shifts?
What impact might the net zero transition and the UK's new post-Brexit trade relationships mean for the size, shape and functions of the state?