The UK's decisive decade
The launch report for The Economy 2030 Inquiry
ABOUT THE INQUIRY
The UK is on the brink of a decade of huge economic change – from the Covid-19 recovery, to exiting the EU and transitioning towards a Net Zero future. The Economy 2030 Inquiry will examine this decisive decade for Britain, and set out a plan for how we can successfully navigate it.
The Inquiry is a collaboration between the Resolution Foundation and the Centre for Economic Performance at the LSE. It is funded by the Nuffield Foundation.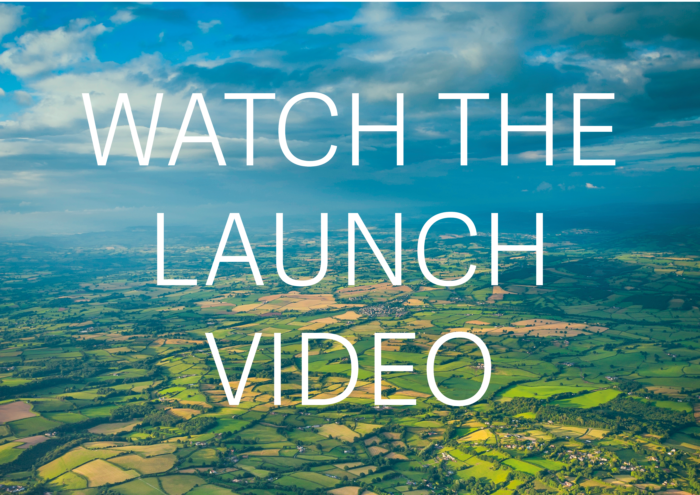 THE ECONOMY 2030 LAUNCH event
Watch a video of our launch event
On Tuesday May 18th, we held an interactive webinar to launch The Economy 2030 Inquiry. During the event, Inquiry Commissioners Clive Cowdery, Minouche Shafik, Carolyn Fairbairn and Dani Rodrik discussed the economic change that the UK is about to live through, and what we can learn from our own history and the experiences of other countries. The event was chaired by the Resolution Foundation's Torsten Bell.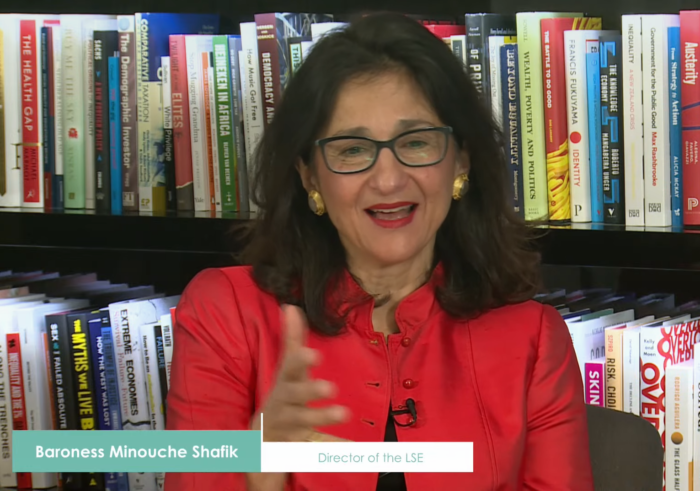 Preparing for a decade of economic change
Lessons from the era of White Heat: comment by Gavin Kelly
There is little doubt that economic change is coming in the 2020s, says Gavin Kelly. As for decay, well, that depends in no small part on whether today's policy architects are up to the task of building a stronger 21st century social infrastructure…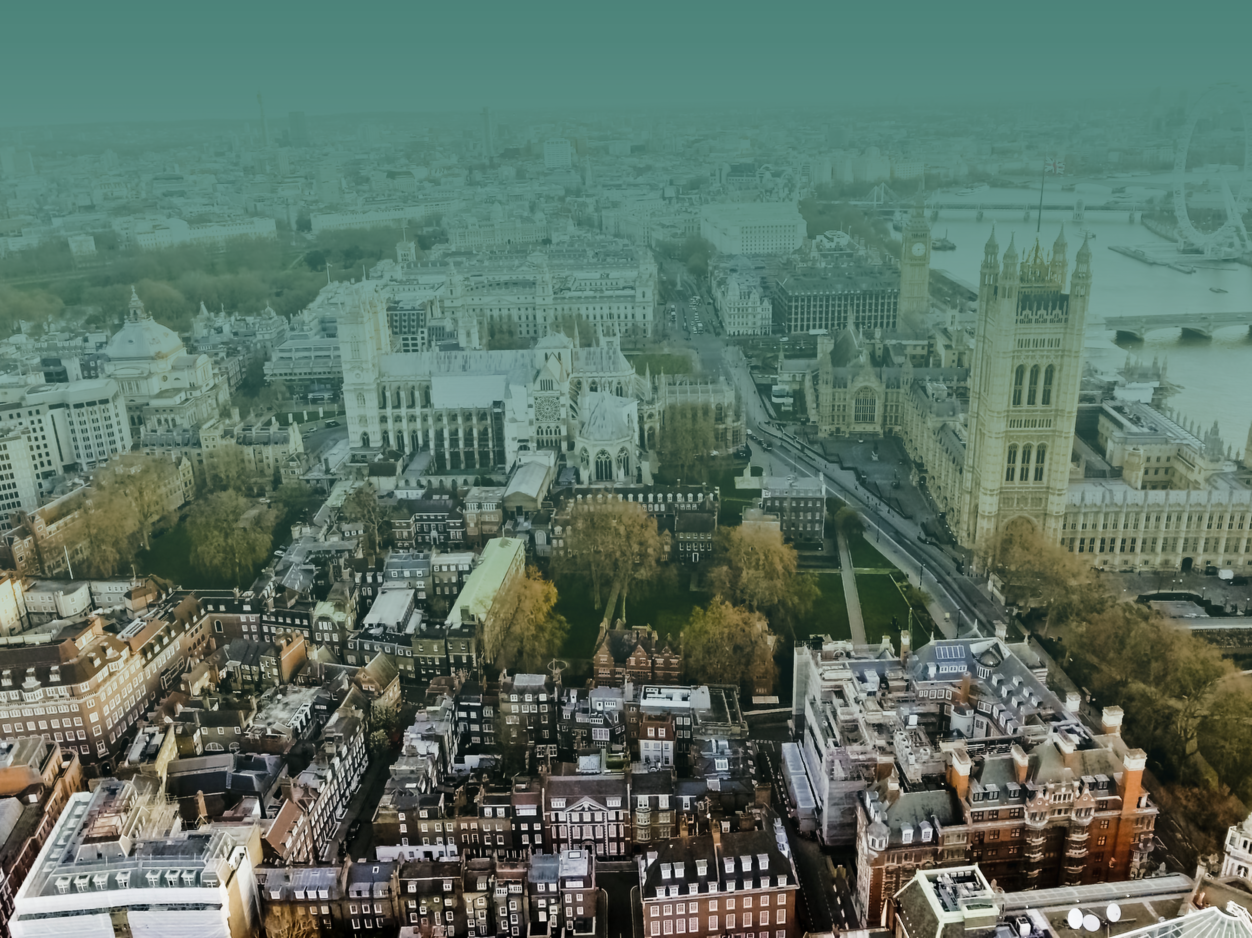 ---
Commissioners
Sir Clive Cowdery
Founder of the Resolution Foundation and chairman of the Resolution Group.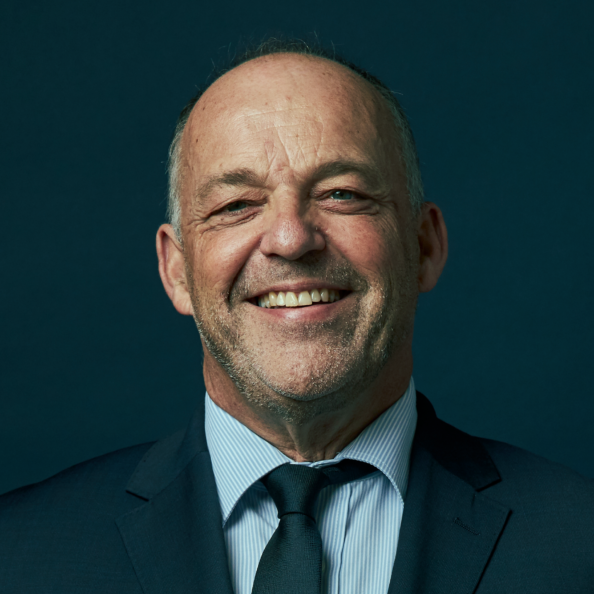 Baroness Minouche Shafik
Director of London School of Economics and Political Science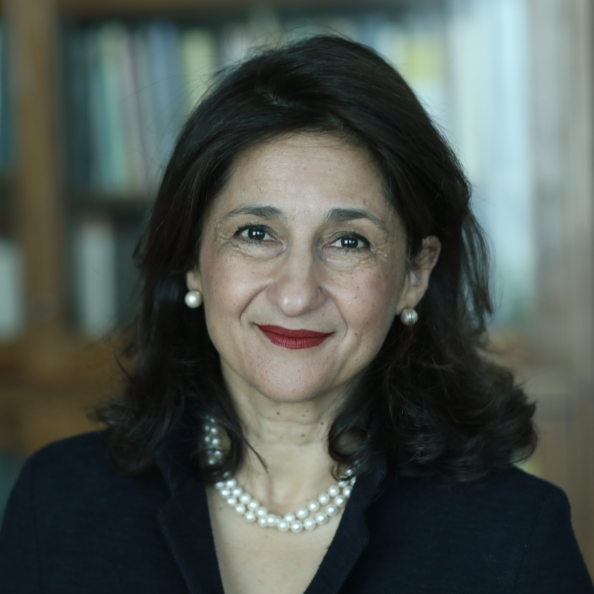 Dani Rodrik
Professor of International Political Economy at Harvard University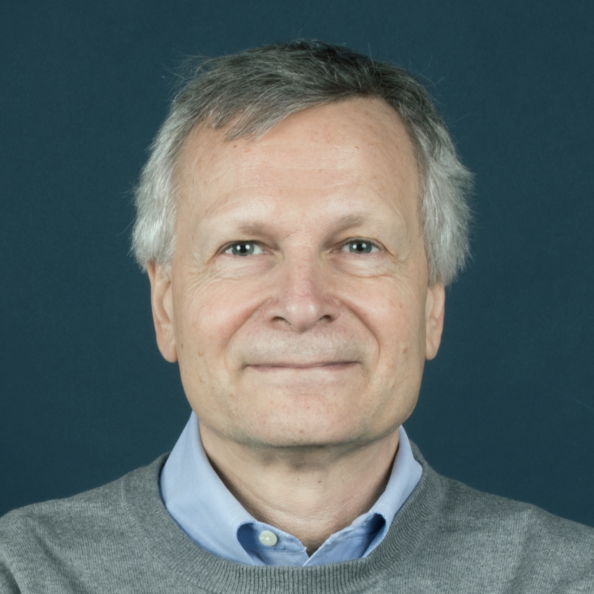 Frances O'Grady
General Secretary of the British Trades Union Congress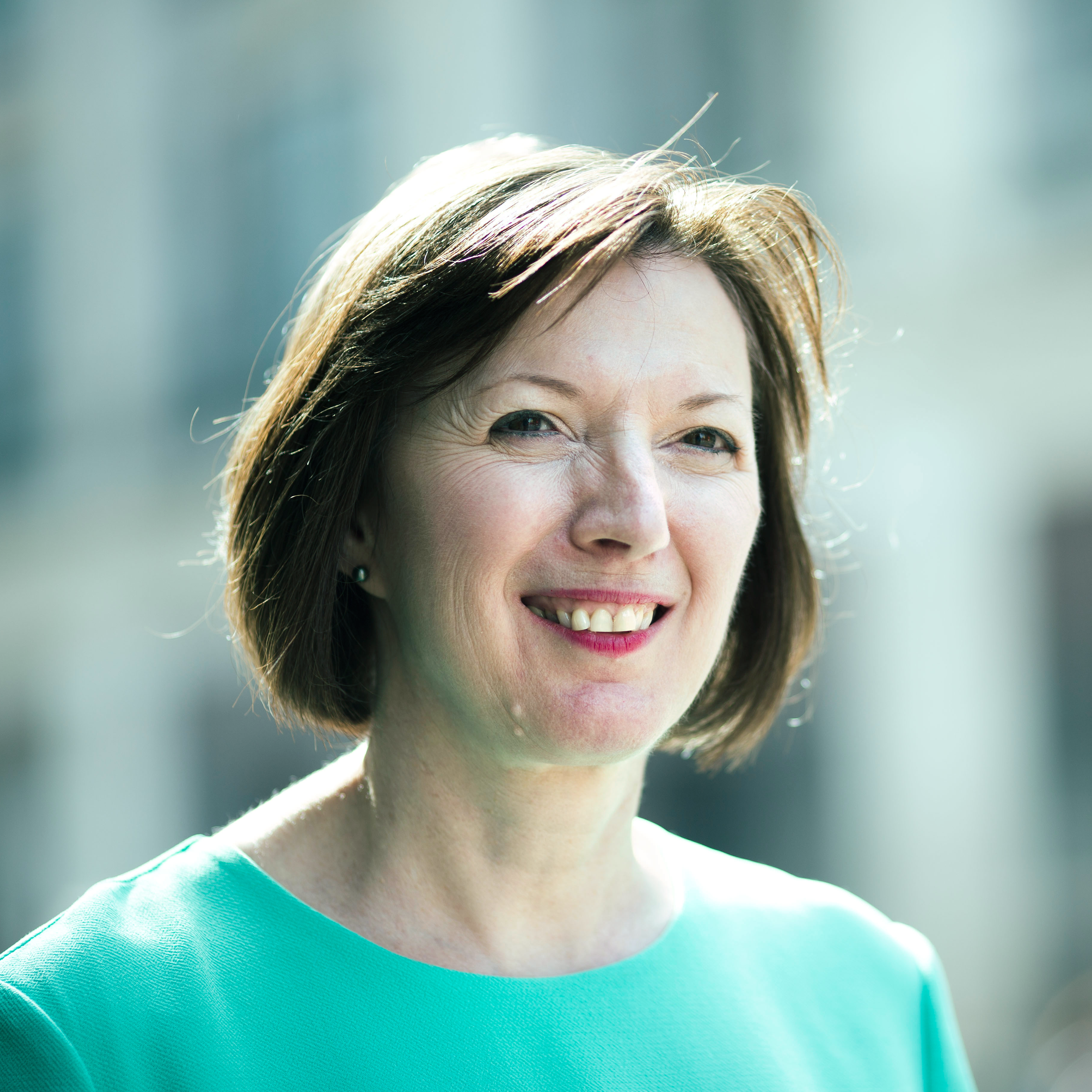 Lord Nicholas Stern
I G Patel Chair of Economics and Government, LSE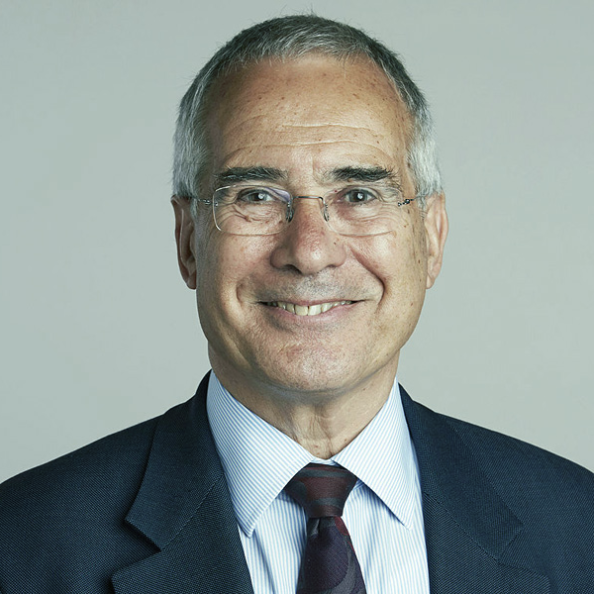 Dame Carolyn Fairbairn
Former Director-General of the Confederation of British Industry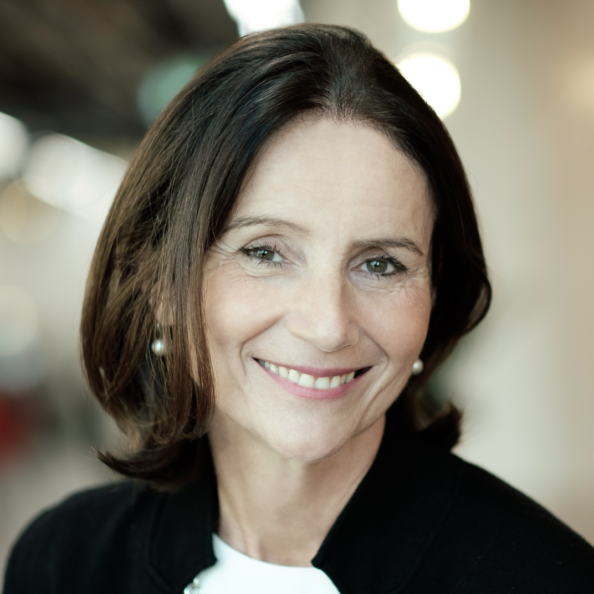 Adam Tooze
Kathryn and Shelby Cullom Davis Professor of History at Columbia University