The Economy 2030 Inquiry
the big brexit
An assessment of the scale of change to come from Brexit
his report provide the most detailed assessment to date of the long-run impacts of the final deal agreed with the EU. It finds that the long-run impacts will mean significant change for some sectors of our economy –for example, fishing – but the aggregate effect will be to reduce household incomes as a result of a weaker pound, and lower investment and trade. This adjustment will be substantial, but we should not expect it to fundamentally alter the nature of our economy, including the UK's overall services focus and export specialisation.
income outcomes
Assessing income gaps between places across the UK
This briefing note uses a relatively under-exploited source of data to analyse how average incomes at the local authority level have changed since 1997. This allows us to look beyond variations across place in wages and salaries, to other sources of income; study the distribution of incomes at a lower level of geography than is often the case; and observe how incomes in different places have changed relative to each other over a period of more than 20 years. As a result, we present a more complete view of how incomes differ throughout the country than has been possible to date, vital as the Economy 2030 Inquiry seeks to answer the question: how can a new economic strategy address the spatial disparities that have beset the UK for so long?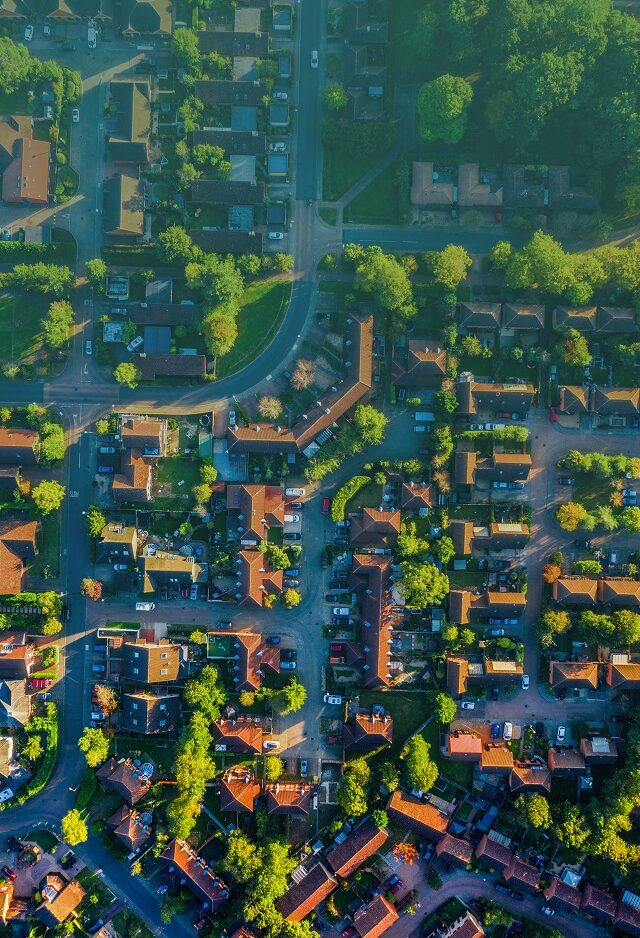 net zero jobs
The impact of the transition to net zero on the UK labour market
This briefing note explores the impact that the net zero transition will have on the UK labour force, by setting out the types of 'green' and 'brown' jobs that are most likely to experience change, analysing core differences in the workers that are employed in these jobs, and in the type of tasks that they typically perform.
We also examine how green and brown jobs have changed over time, and in particular consider the origins of green job workers today, including the share of workers that move from a brown job into a green job, and the key characteristics of those making such a move.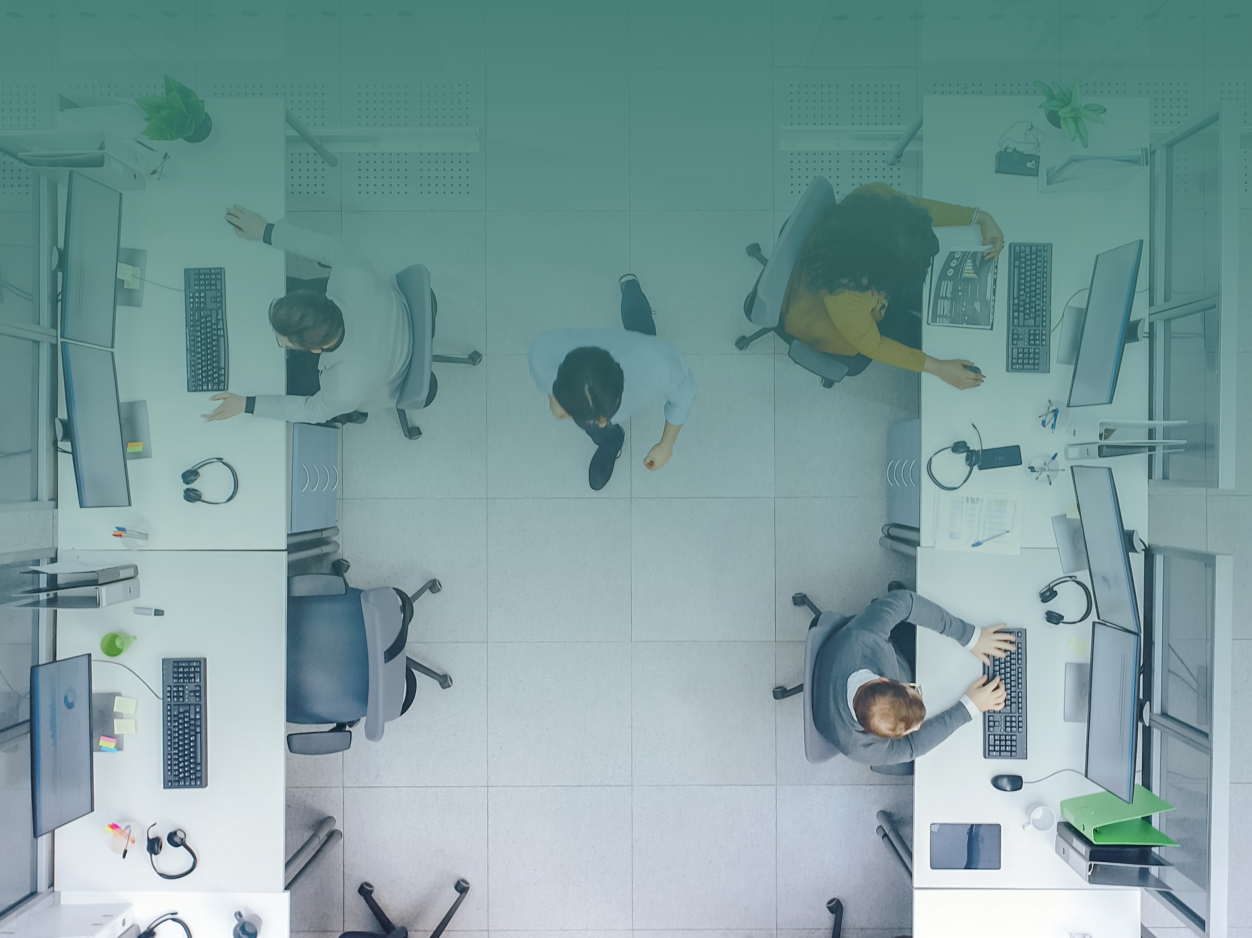 ABOUT THE INQUIRY
The UK is on the brink of a decade of huge economic change – from the Covid-19 recovery, to exiting the EU and transitioning towards a Net Zero future. The Economy 2030 Inquiry will examine this decisive decade for Britain, and set out a plan for how we can successfully navigate it.
The Inquiry is a collaboration between the Resolution Foundation and the Centre for Economic Performance at the LSE. It is funded by the Nuffield Foundation.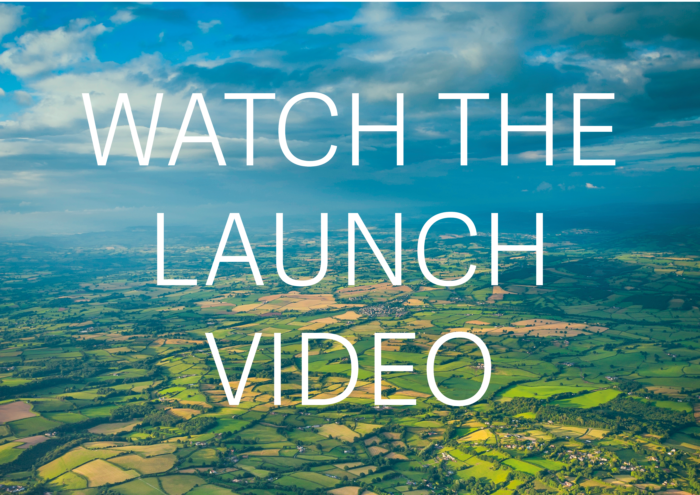 ---
Commissioners
Sir Clive Cowdery
Founder of the Resolution Foundation and chairman of the Resolution Group.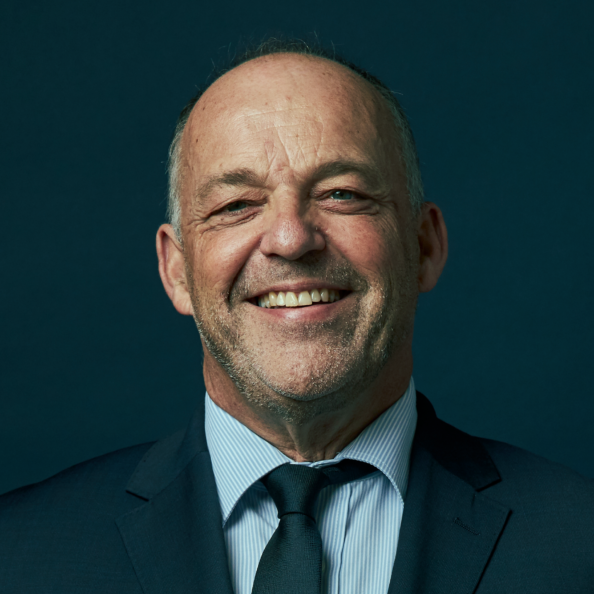 Baroness Minouche Shafik
Director of London School of Economics and Political Science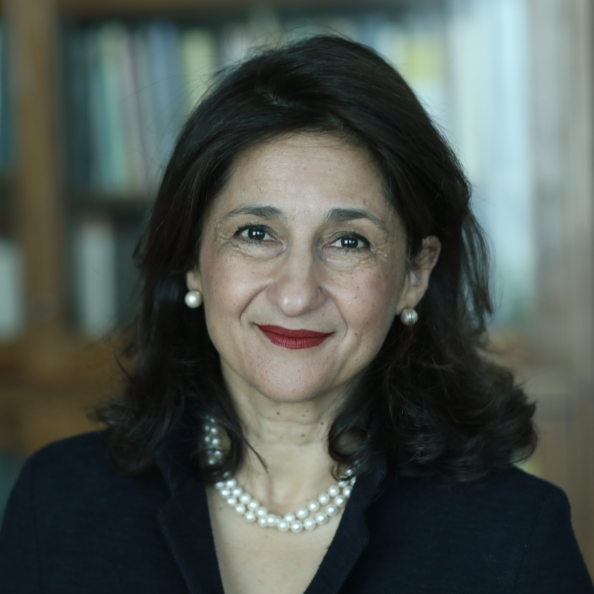 Dani Rodrik
Professor of International Political Economy at Harvard University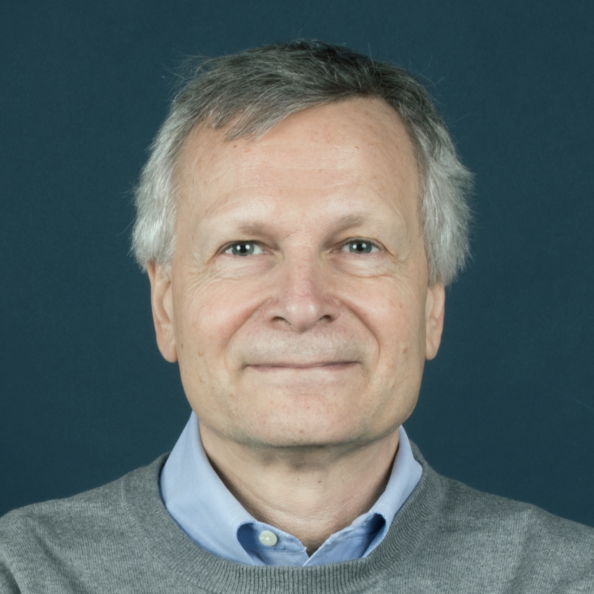 Frances O'Grady
General Secretary of the British Trades Union Congress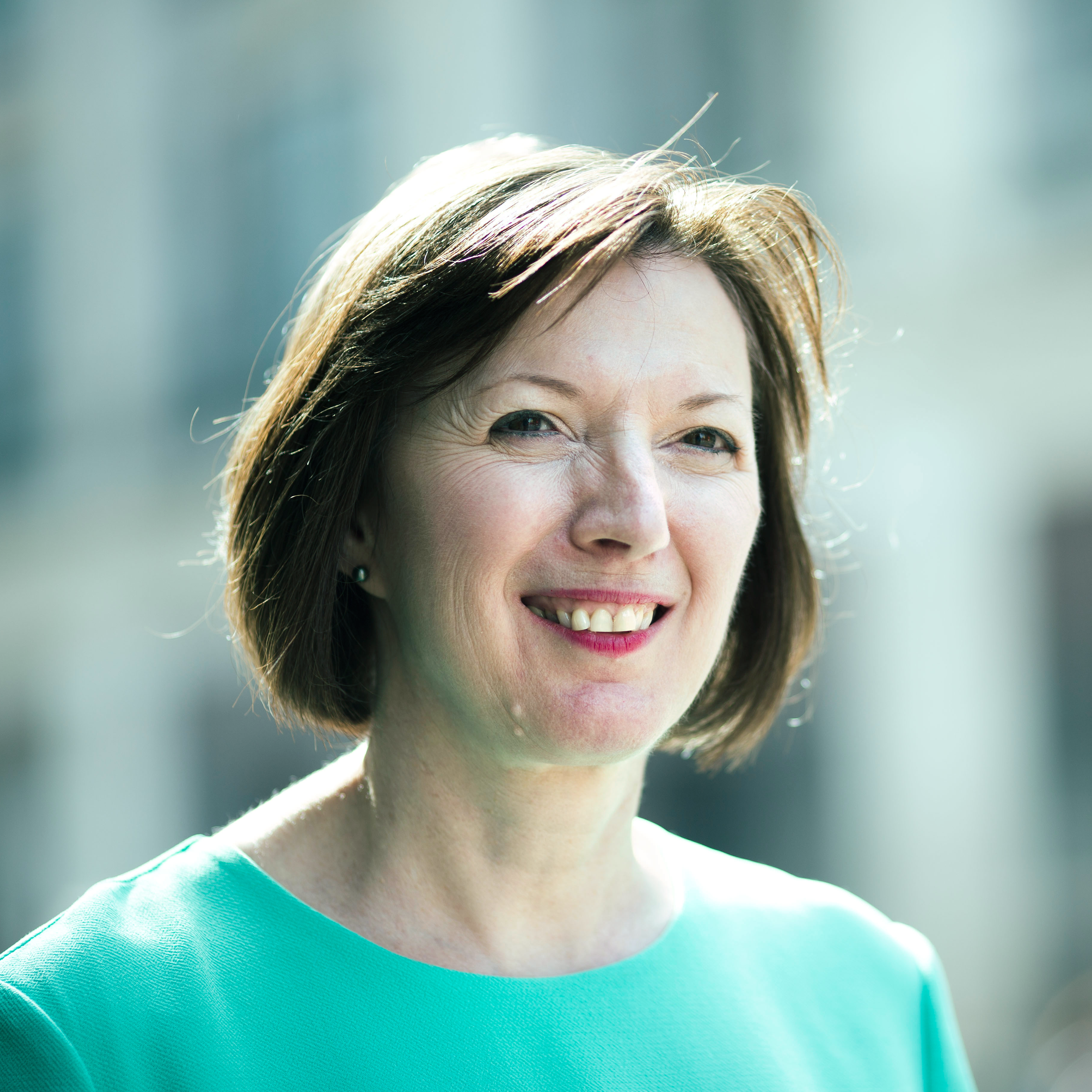 Lord Nicholas Stern
I G Patel Chair of Economics and Government, LSE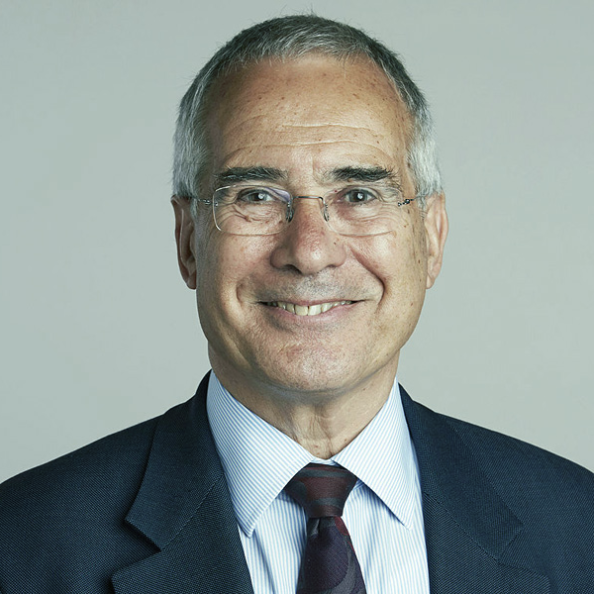 Dame Carolyn Fairbairn
Former Director-General of the Confederation of British Industry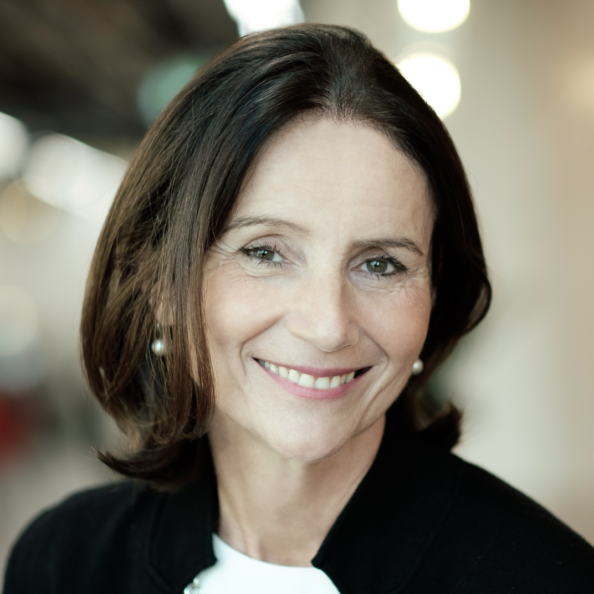 Adam Tooze
Kathryn and Shelby Cullom Davis Professor of History at Columbia University