The Economy 2030 Inquiry
Individual experiences of work, consumption and society
This report is unlike the majority of research produced by the Inquiry to date in that it is based on the voices of 56 participants from six semi-structured focus groups we held in March 2022. We created this space in the Inquiry to listen to people from all walks of life voice their experience of the economy for a range of reasons. This exercise allowed us to test if what we have found in the Inquiry so far truly reflects people's lives, and to probe motivation, explore constraints and understand how people engage with, and experience, the world. Most importantly, these voices are key in helping us decide not just the objectives for a new economic strategy, but also which routes to change are desirable and feasible.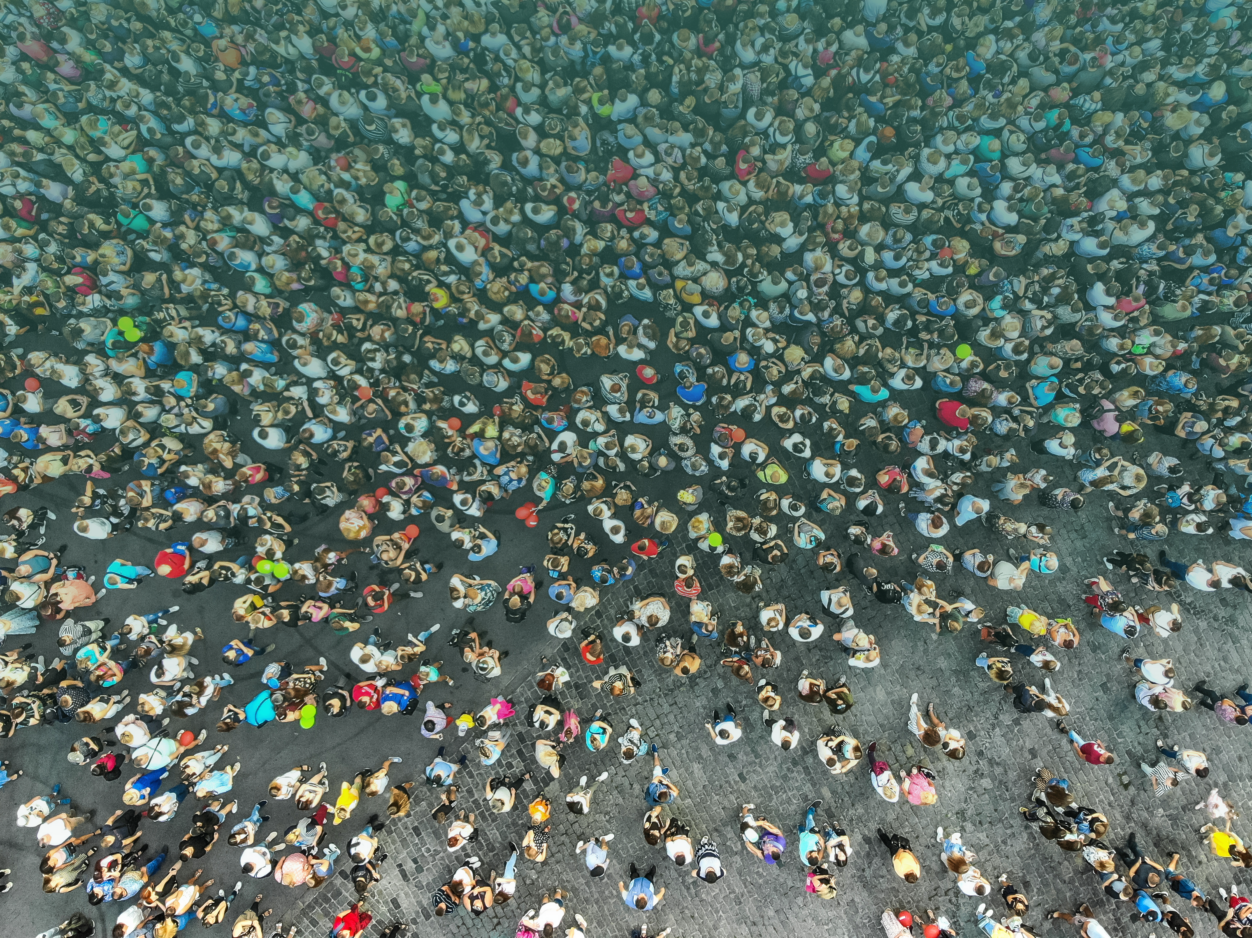 The impacts of the net zero transition on households and consumption
The 2020s are set to bring a step change in climate policy, with efforts to decarbonise the UK economy beginning to impact on household consumption to a greater extent than before. Different households will be exposed to these changes in different ways, but they will come in two flavours: upfront investment now to deliver savings in years to come, and changing behaviours.
This report assesses how families will face up to these challenges, looking at 4 aspects of household consumption – home heating, surface transport, diets and flying – and evaluating where government policies are currently lacking and how policy makers should assess the challenges that come as net zero policy enters a new phase.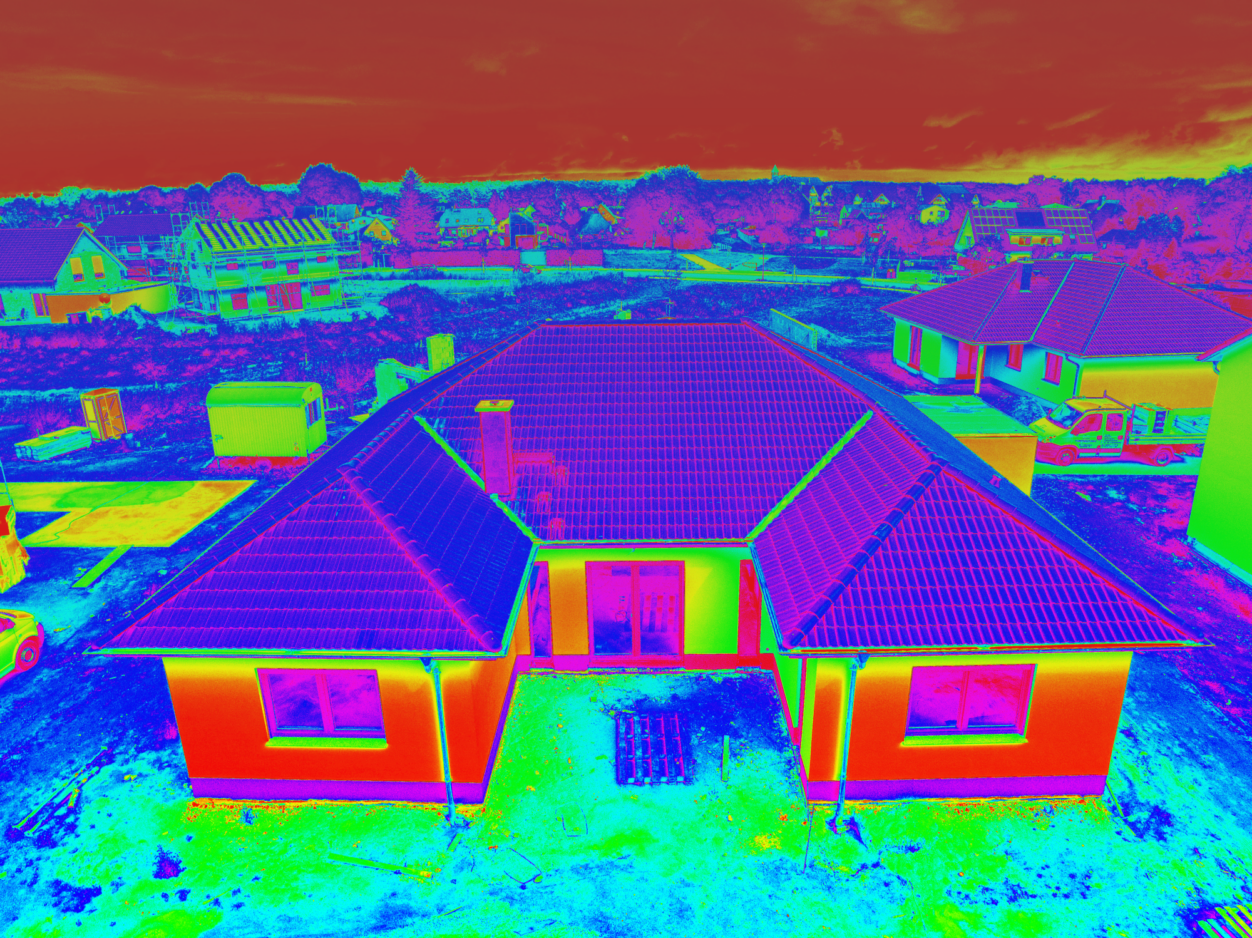 Analysing the UK's current and potential economic strengths, and what they mean for its economic strategy, at the start of the decisive decade
Key to building a new economic strategy which can revitalise the UK economy after a decade of stagnation is understanding our current strengths, how these strengths evolve, and the trade-offs they present.
The report uses global data on trade in goods and services and patenting to uncover where the UK's relative strengths lie; we study the extent to which these strengths have changed over time and compare with international peers; and undertake several deep dives into the areas in which the UK has developed a specialism. Finally we consider what the UK's mix of specialisms means for a wider economic strategy.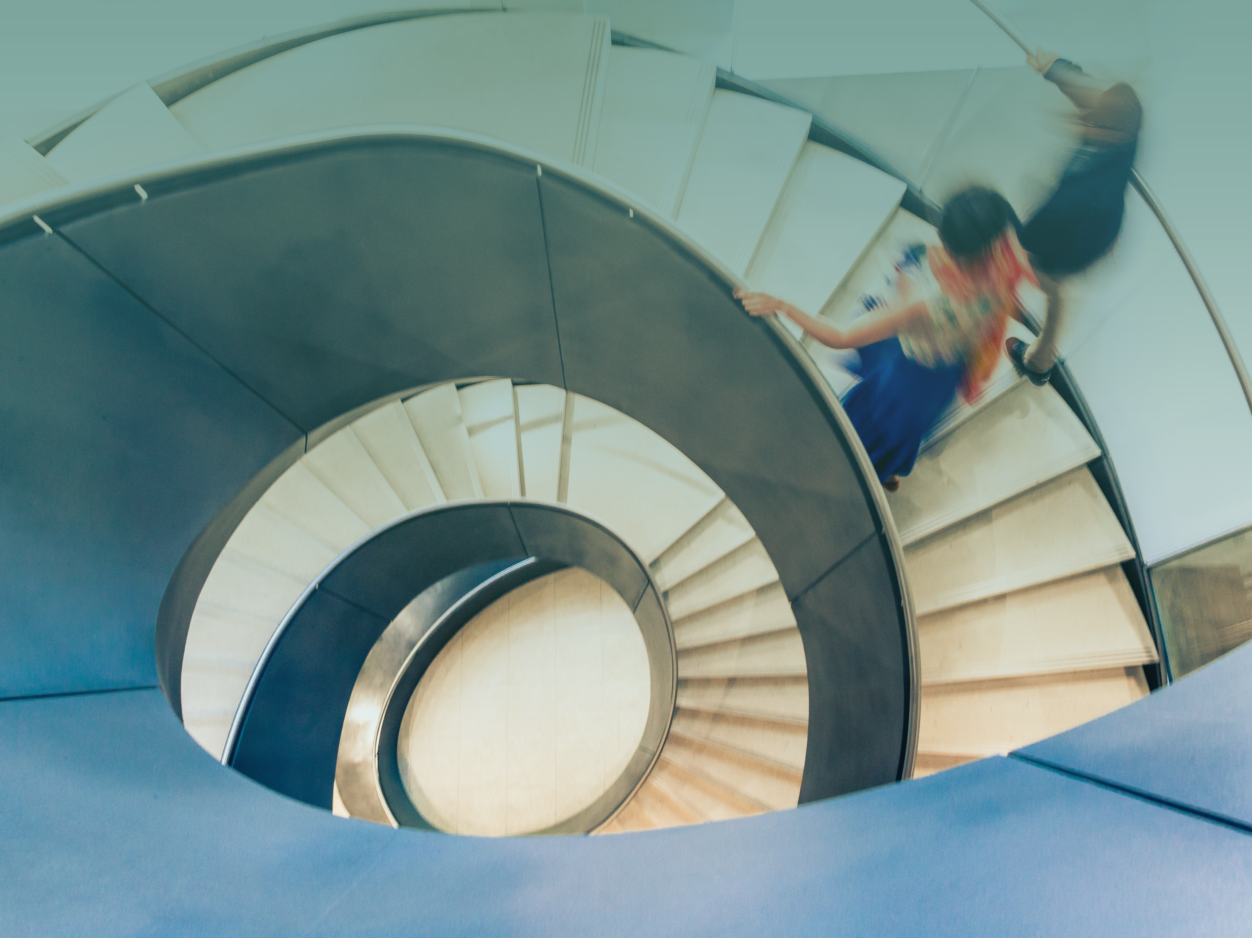 ABOUT THE INQUIRY
The UK is on the brink of a decade of huge economic change – from the Covid-19 recovery, to exiting the EU and transitioning towards a Net Zero future. The Economy 2030 Inquiry will examine this decisive decade for Britain, and set out a plan for how we can successfully navigate it.
The Inquiry is a collaboration between the Resolution Foundation and the Centre for Economic Performance at the LSE. It is funded by the Nuffield Foundation.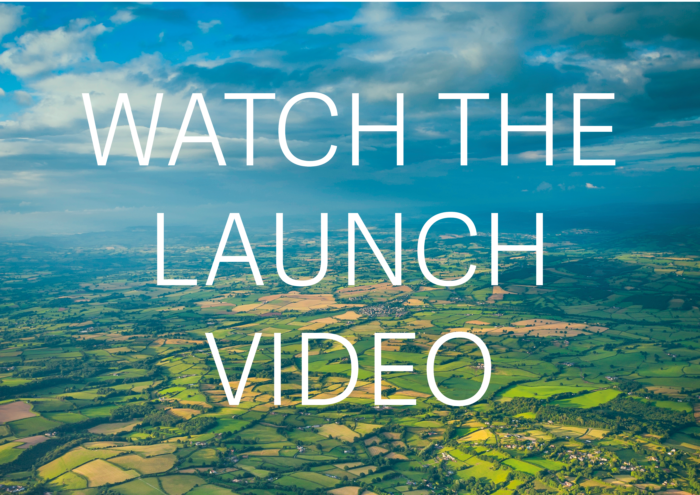 ---
Commissioners
Sir Clive Cowdery
Founder of the Resolution Foundation and chairman of the Resolution Group.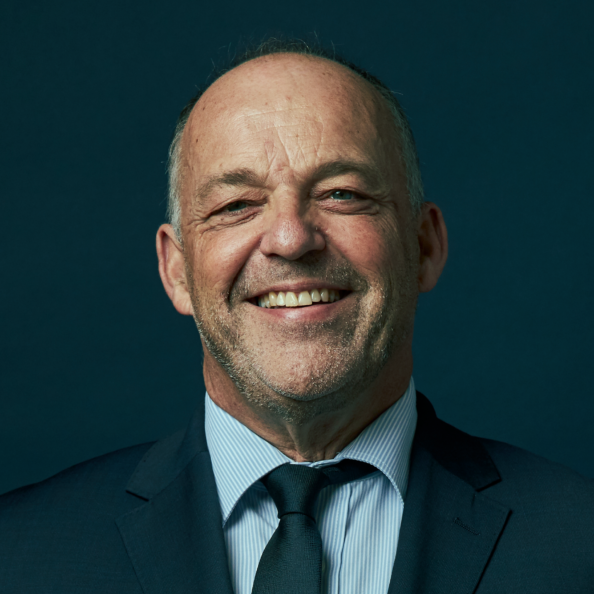 Baroness Minouche Shafik
Director of London School of Economics and Political Science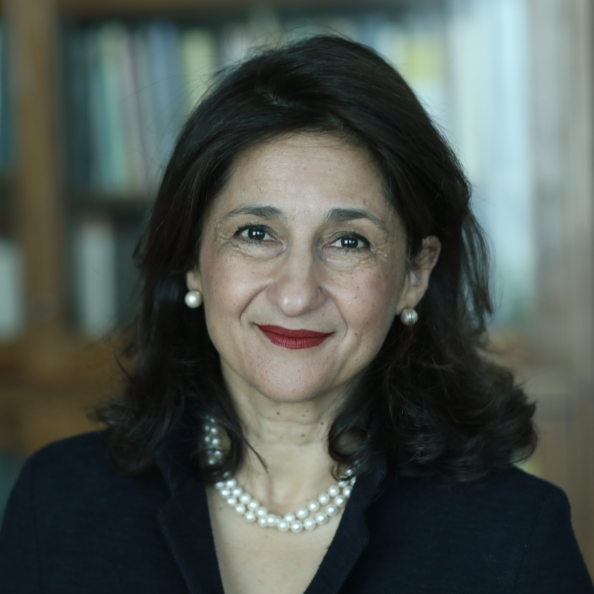 Dani Rodrik
Professor of International Political Economy at Harvard University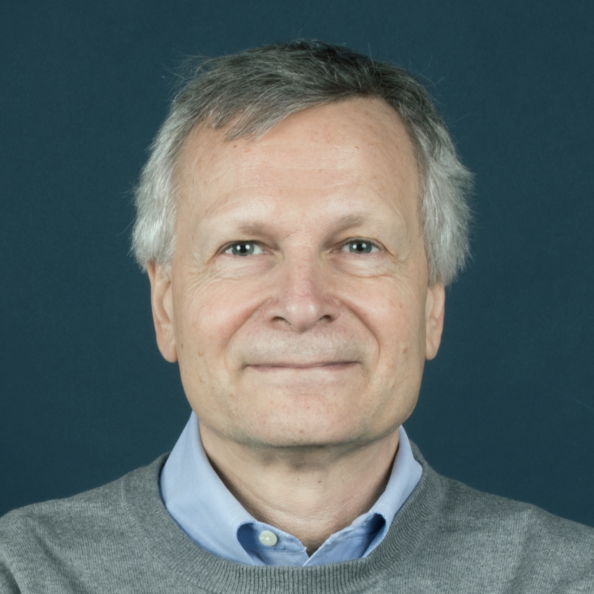 Frances O'Grady
General Secretary of the British Trades Union Congress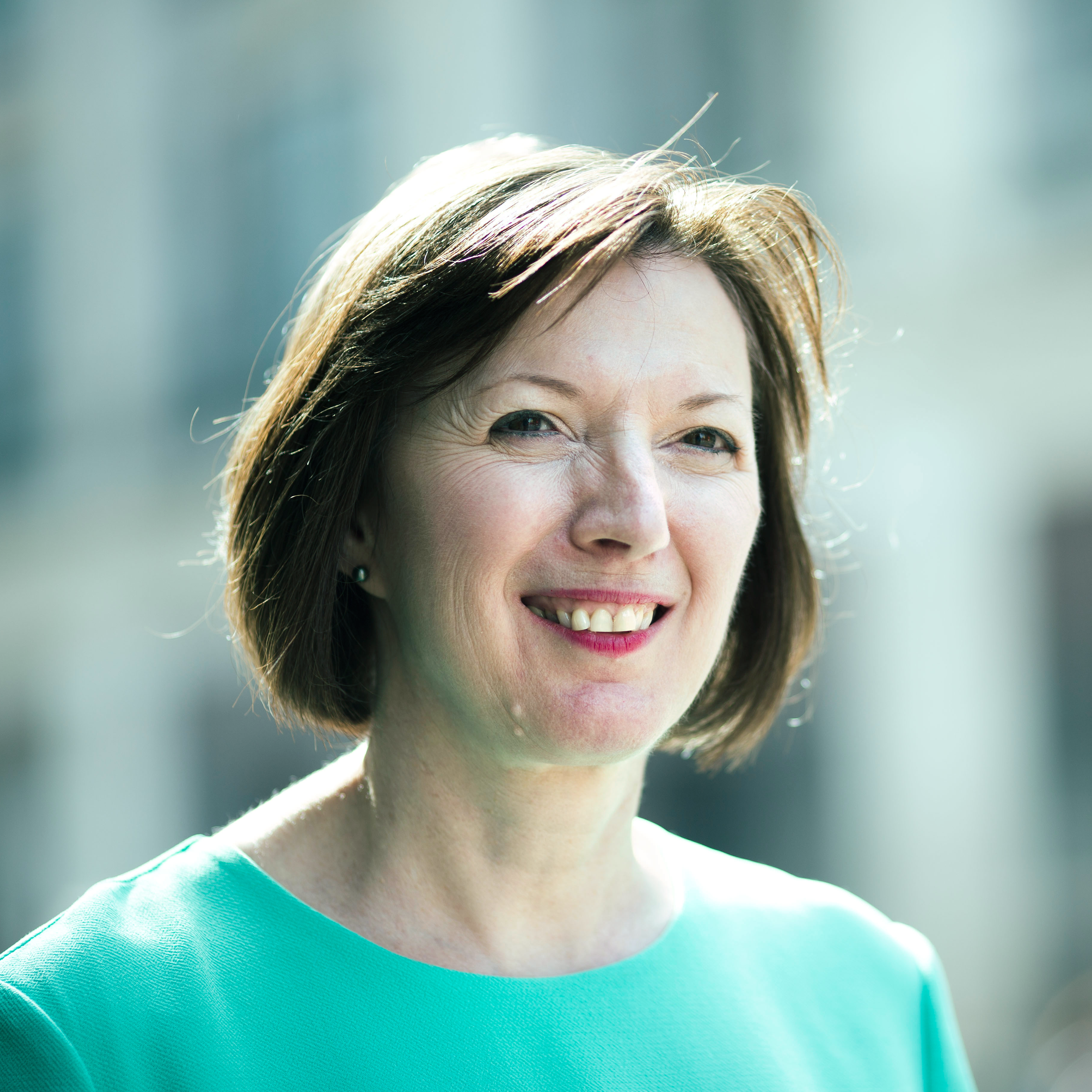 Lord Nicholas Stern
I G Patel Chair of Economics and Government, LSE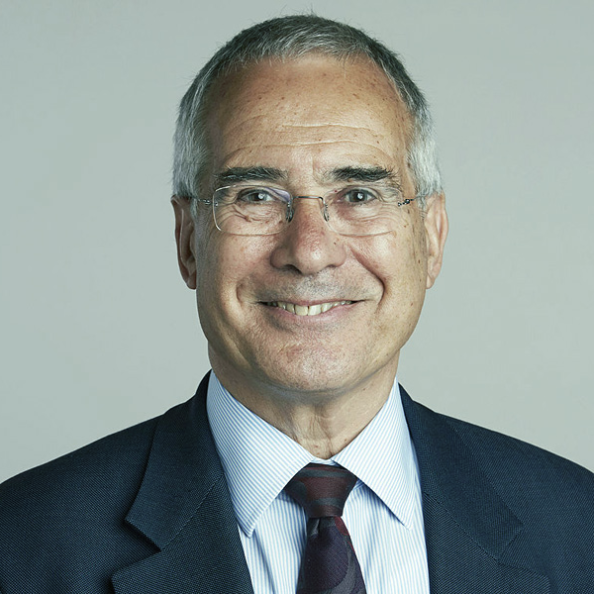 Dame Carolyn Fairbairn
Former Director-General of the Confederation of British Industry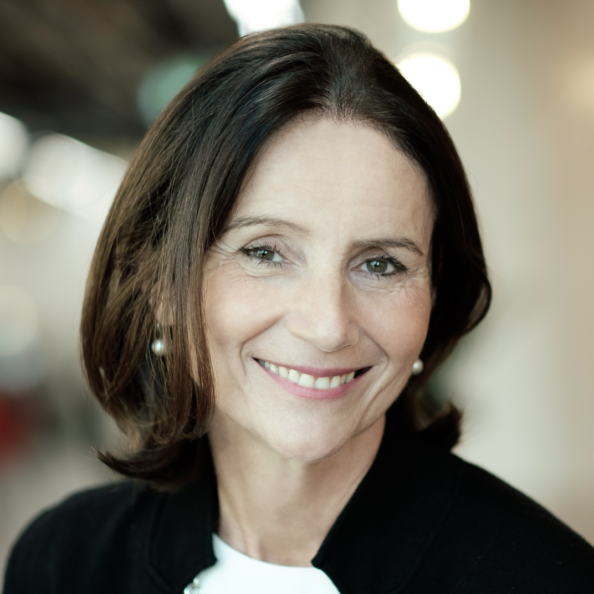 Adam Tooze
Kathryn and Shelby Cullom Davis Professor of History at Columbia University