The Economy 2030 Inquiry
Shaping a decade of change
Stagnation nation
The Interim Report of The Economy 2030 Inquiry
The UK has great strengths, but is over a decade into a period of stagnation. The toxic combination of slow growth and high inequality was posing challenges for low-to-middle income Britain's living standards even before the post-pandemic cost of living crisis struck. The task of the 2020s is to overcome this stagnation while wrestling with a decade of significant economic change. This Interim Report brings together the first phase of The Economy 2030 Inquiry's research, focused on the state of the UK economy and the changes facing it. It draws on that analysis, but also on conversations with citizens and policy makers about their experiences of the country as it is, and aspirations for what it could be.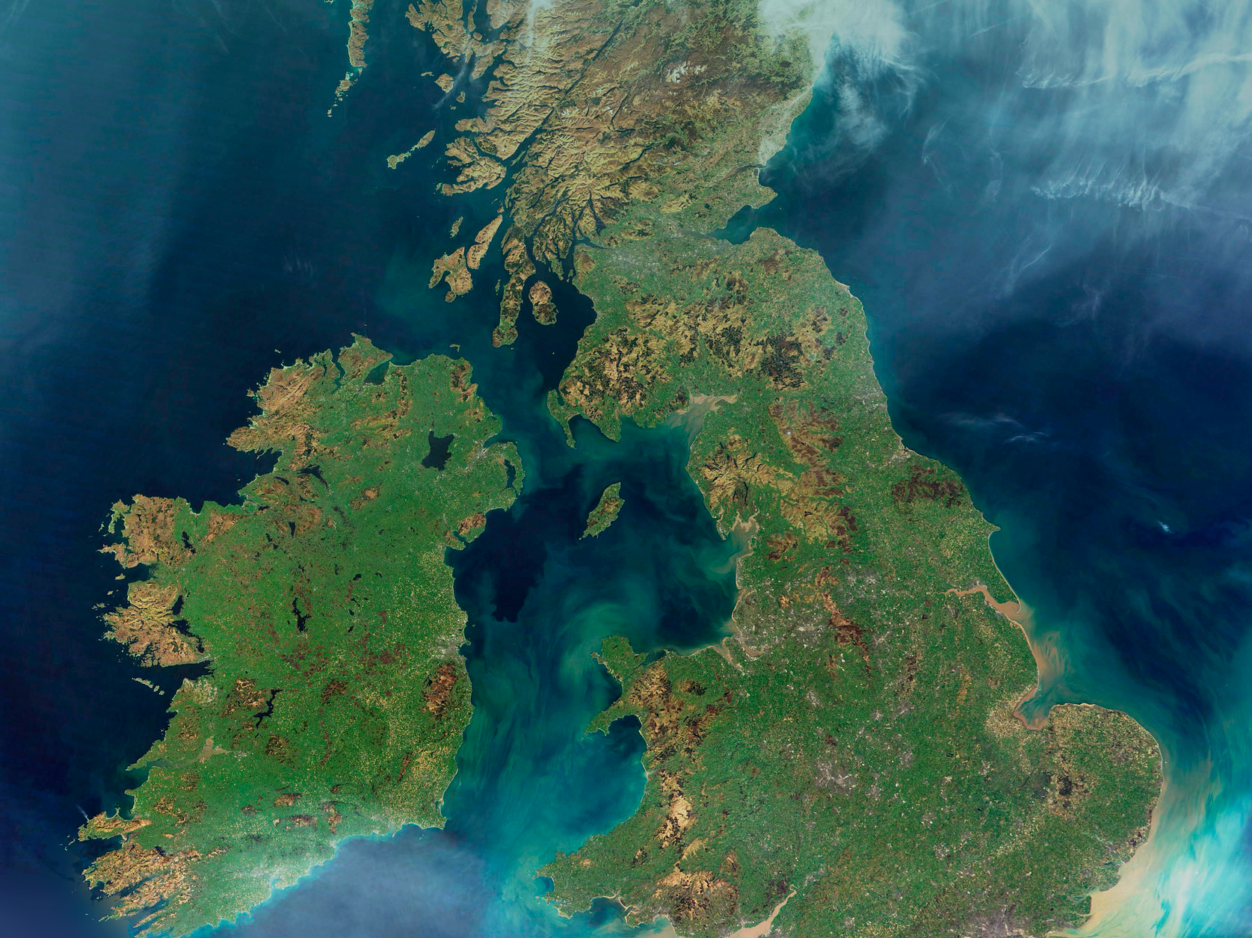 As good as it gets?
The forces driving economic stagnation and what they mean for the decade ahead
With inflation at levels not seen since the early 1980s, it is clear that the UK is in the midst of a huge hit to real incomes. But the seeds for the devastating impact of the cost of living crisis were sown by a slump in growth that is unprecedented in the post-war period and that has led to weak income growth and a lack of financial resilience among British households. This briefing note considers the extent of the slump, what the data have to say about its underlying cause, and what policy makers should take away about prospects for the future.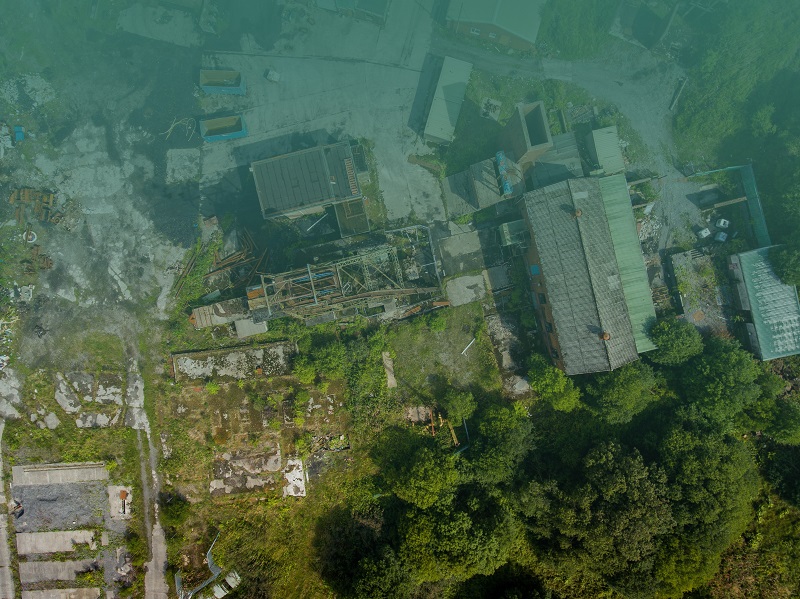 Power plays
The shifting balance of employer and worker power in the UK labour market
The cost of living crisis and the return of strikes over pay and conditions have brought the issue of worker power to the fore in 2022. Although some have pointed to a tight labour market as enabling workers to demand higher pay, a very tight labour market is rare and cannot be relied upon to drive sustained real wage growth. Instead, this briefing note focuses on structural shifts of worker and employer power.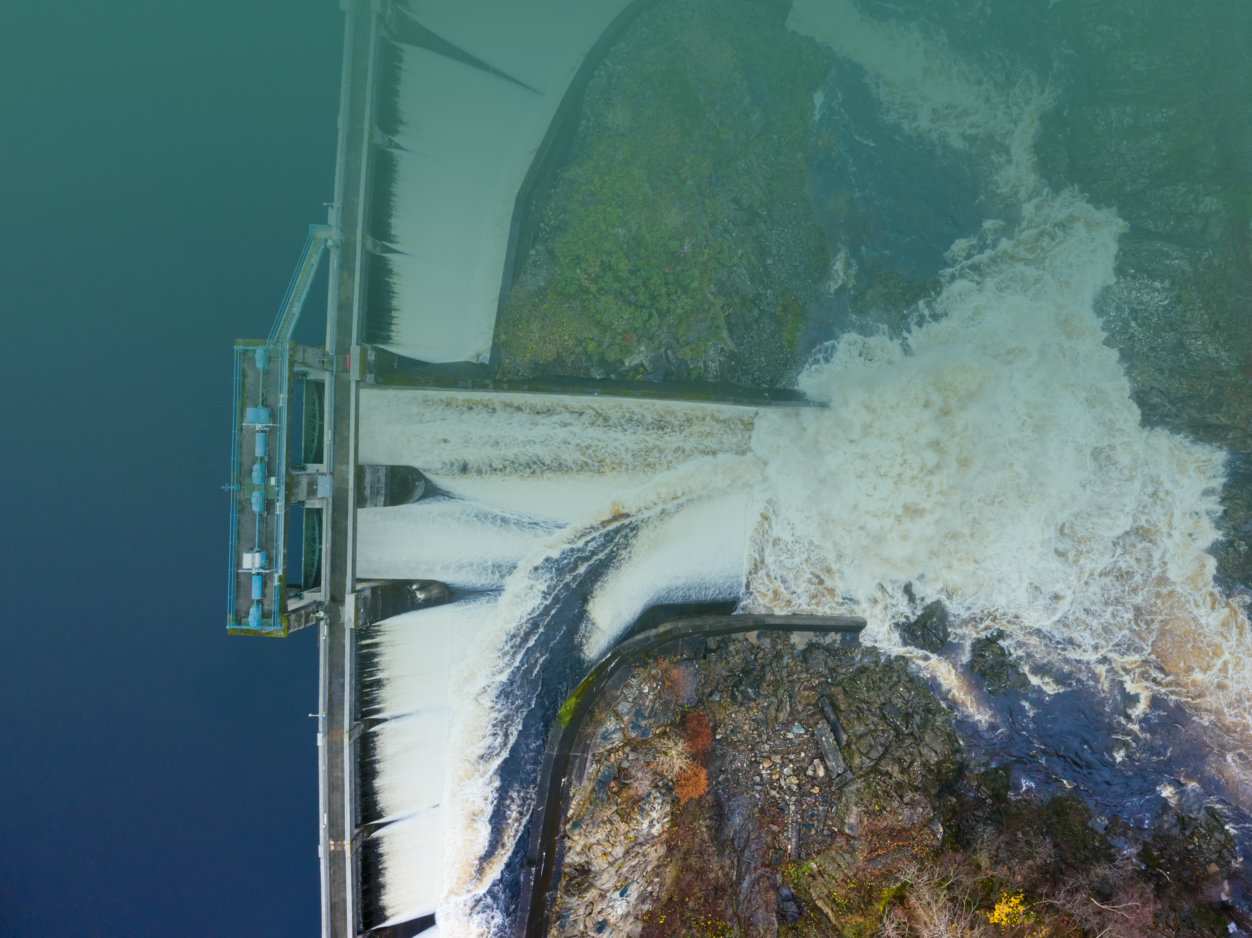 ABOUT THE INQUIRY
The UK is on the brink of a decade of huge economic change – from the Covid-19 recovery, to exiting the EU and transitioning towards a Net Zero future. The Economy 2030 Inquiry will examine this decisive decade for Britain, and set out a plan for how we can successfully navigate it.
The Inquiry is a collaboration between the Resolution Foundation and the Centre for Economic Performance at the LSE. It is funded by the Nuffield Foundation.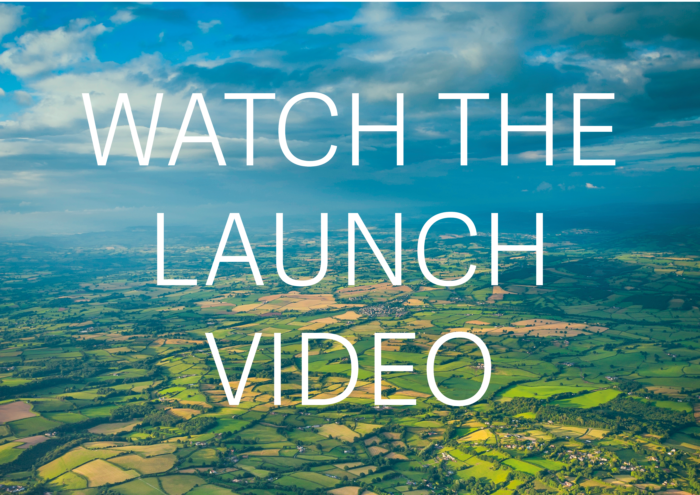 ---
Commissioners
Sir Clive Cowdery
Founder of the Resolution Foundation and chairman of the Resolution Group.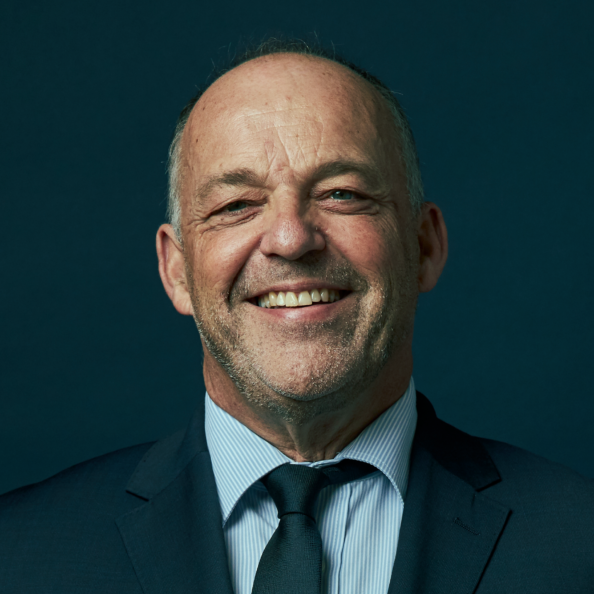 Baroness Minouche Shafik
Director of London School of Economics and Political Science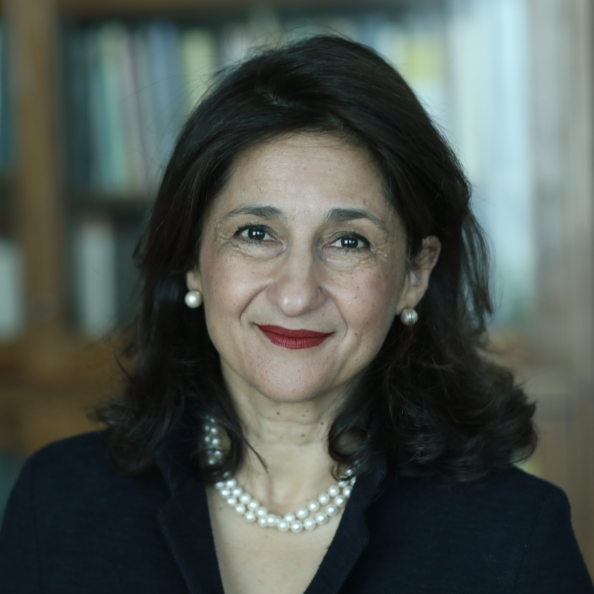 Dani Rodrik
Professor of International Political Economy at Harvard University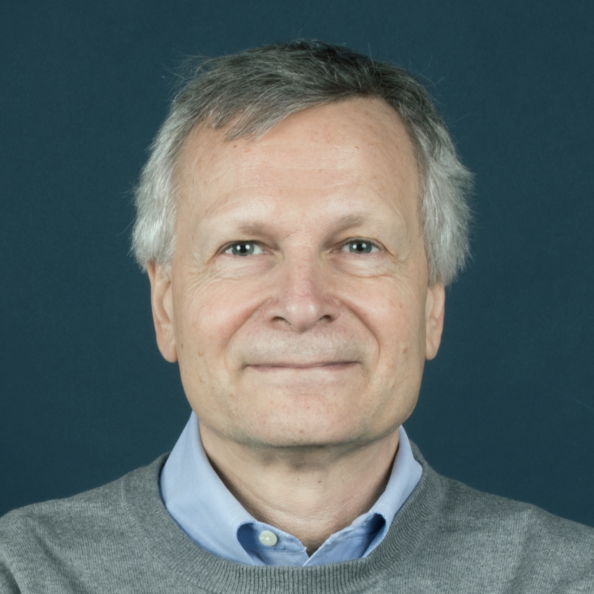 Frances O'Grady
General Secretary of the British Trades Union Congress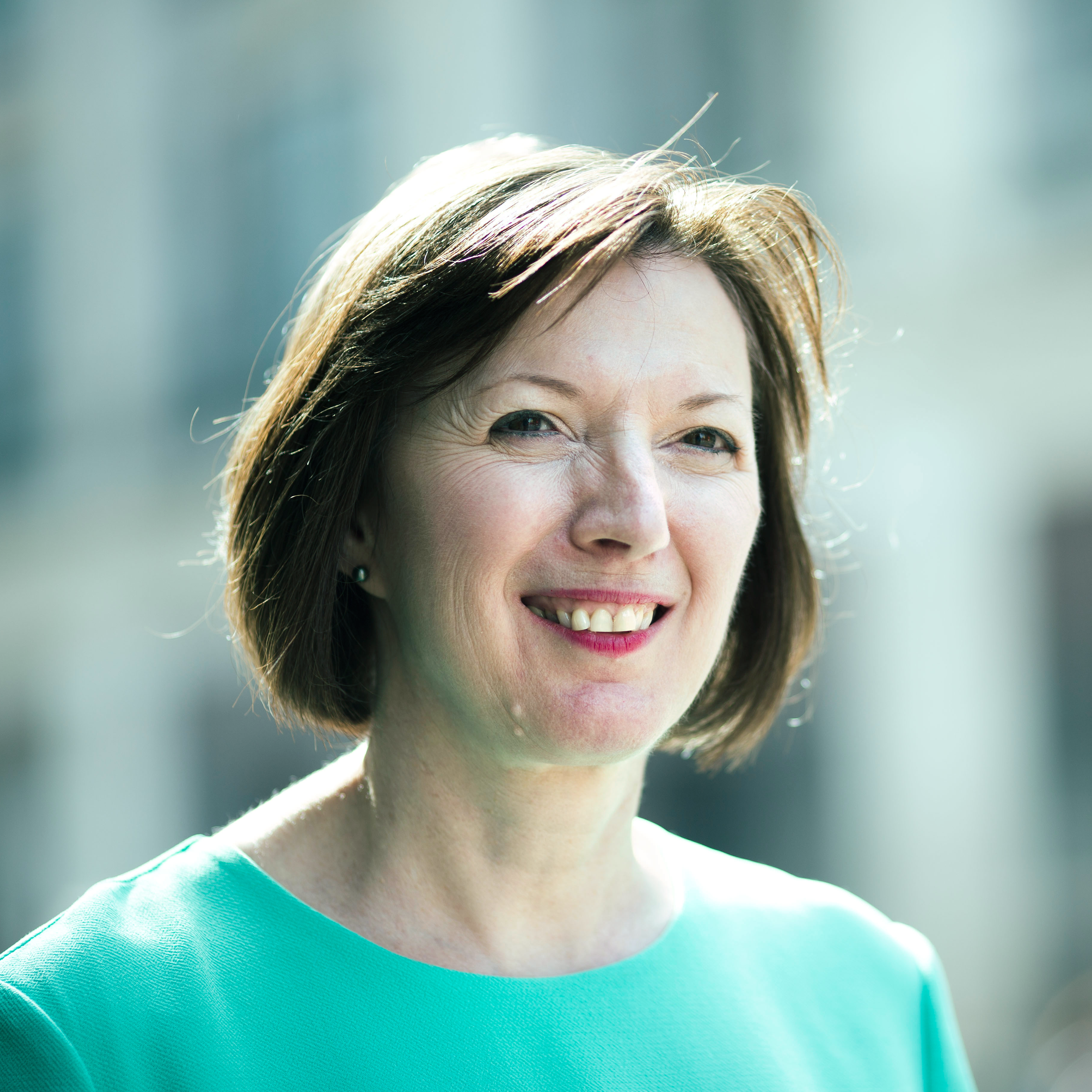 Lord Nicholas Stern
I G Patel Chair of Economics and Government, LSE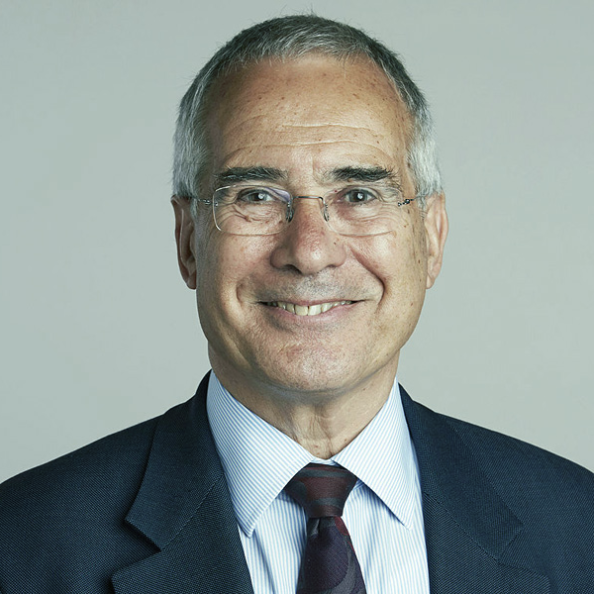 Dame Carolyn Fairbairn
Former Director-General of the Confederation of British Industry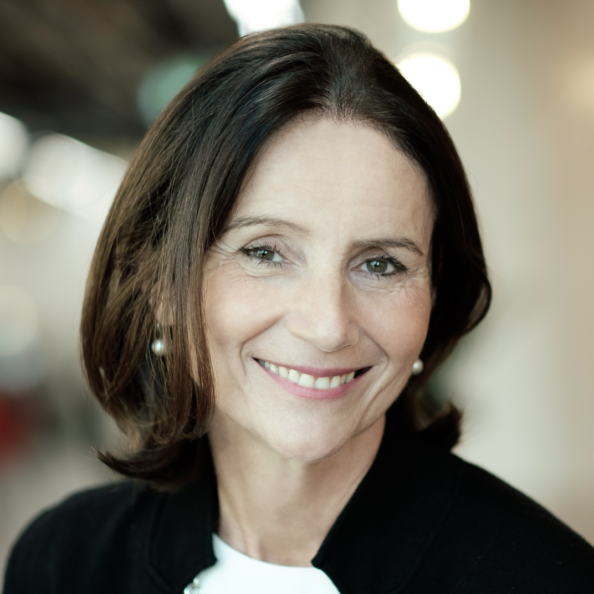 Adam Tooze
Kathryn and Shelby Cullom Davis Professor of History at Columbia University