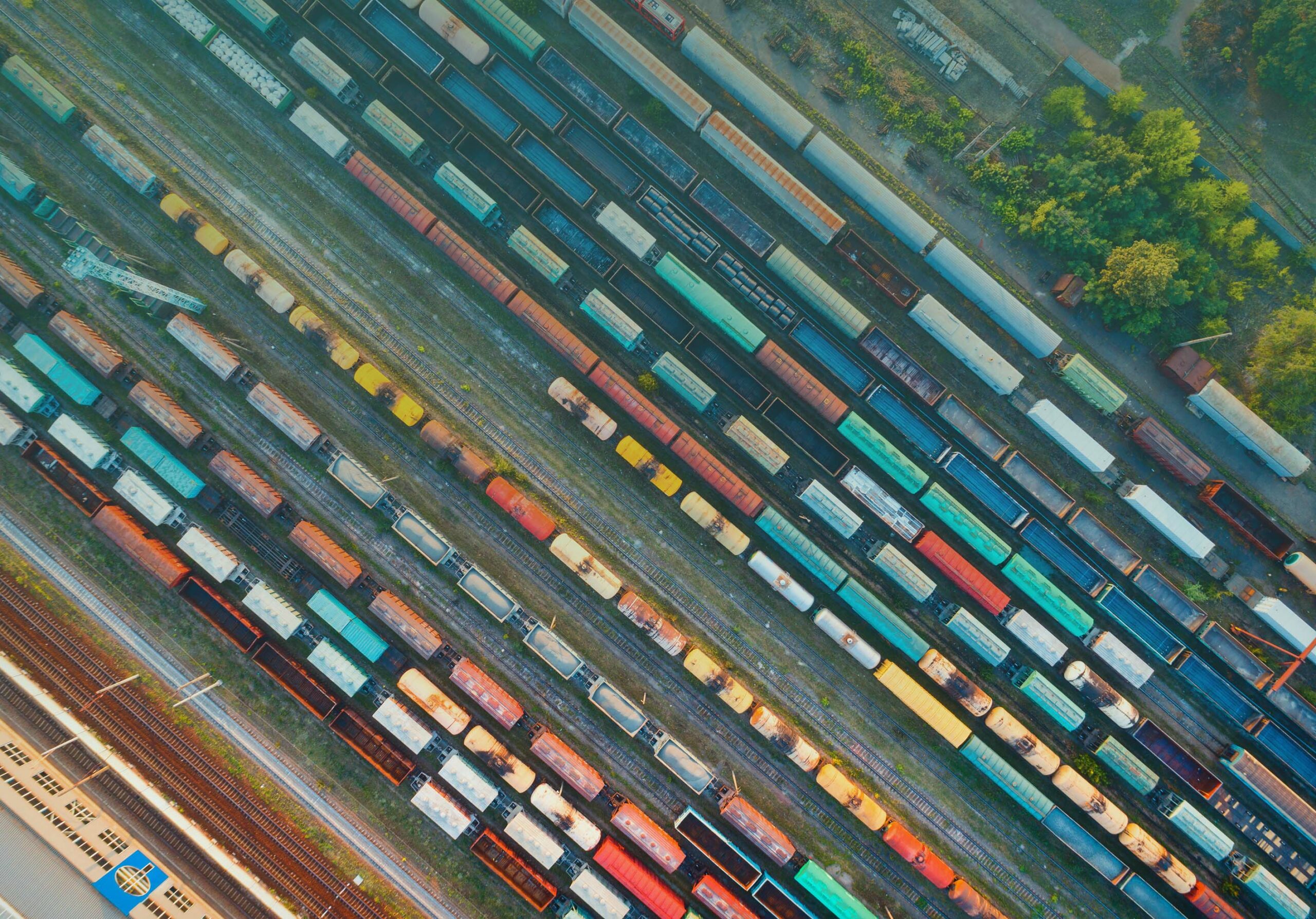 Trading places
Brexit and the path to longer-term improvements in living standards
THE CARBON CRUNCH
Turning targets into delivery
This report is the launch paper for the net zero strand of the Economy 2030 Inquiry, a joint project between the Resolution Foundation and the London School of Economics. It outlines how net zero can be placed at the centre of the UK's economic strategy and the importance of the next decade in getting back on track to our climate targets, but doing so in a way that shares the costs and benefits of the transition fairly.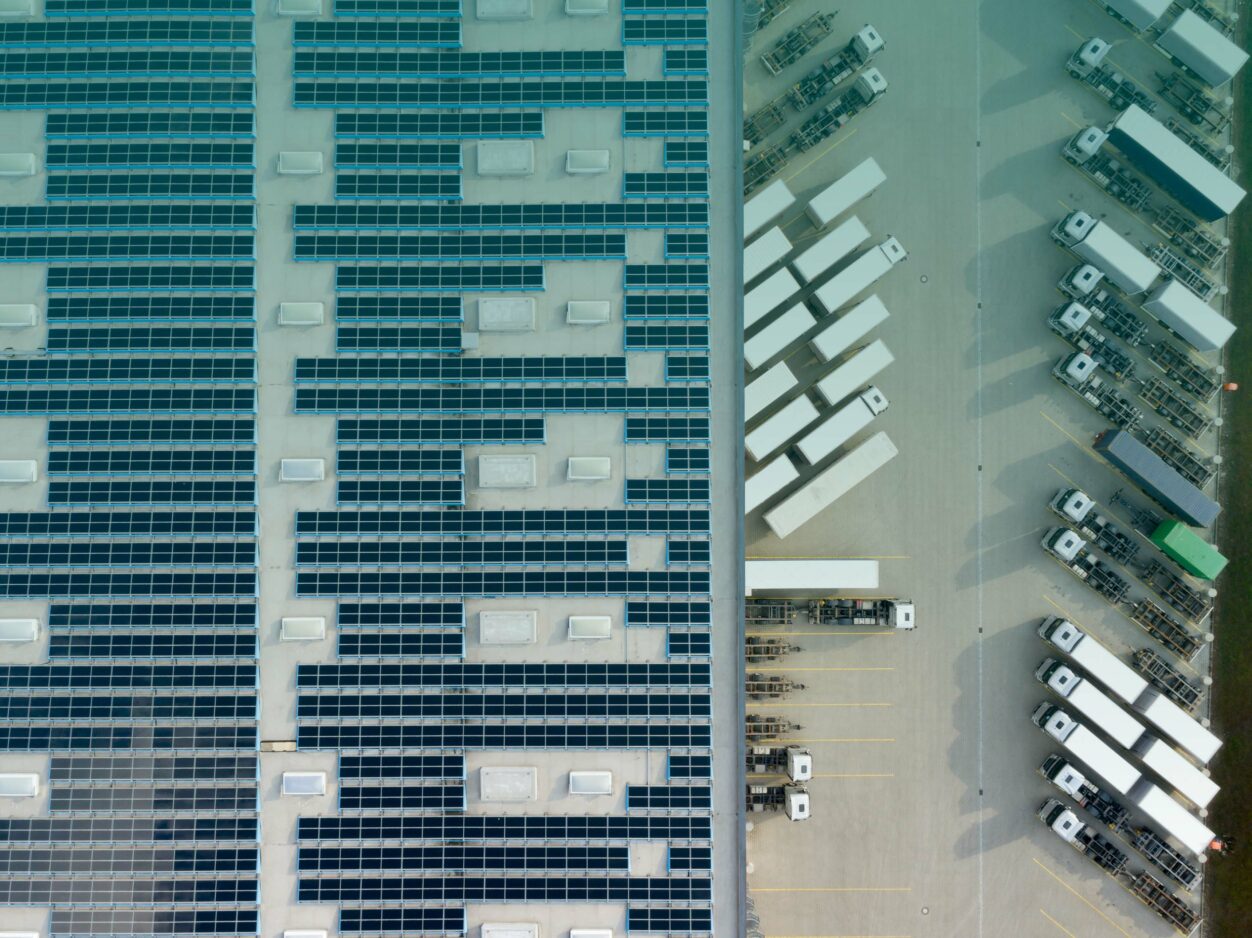 ABOUT THE INQUIRY
The UK is on the brink of a decade of huge economic change – from the Covid-19 recovery, to exiting the EU and transitioning towards a Net Zero future. The Economy 2030 Inquiry will examine this decisive decade for Britain, and set out a plan for how we can successfully navigate it.
The Inquiry is a collaboration between the Resolution Foundation and the Centre for Economic Performance at the LSE. It is funded by the Nuffield Foundation.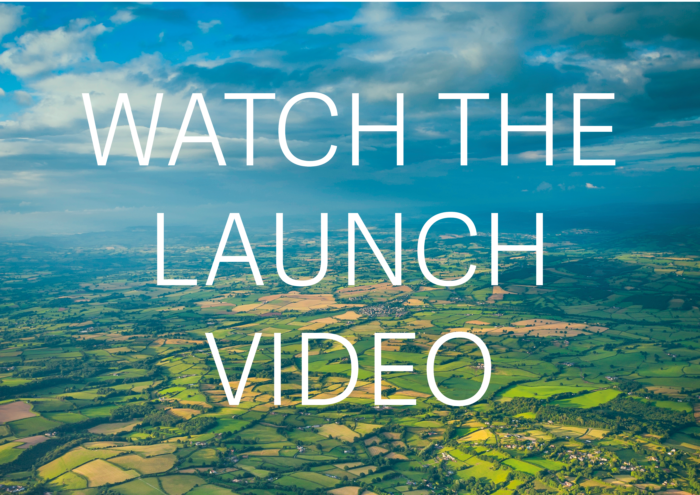 Changes in the subjective experience of work
Arguments that job quality has deteriorated significantly fail to capture the reality of what is going on: the majority of employees remain satisfied with their job and falls in job satisfaction have been relatively modest over time.
However, the picture is more concerning when it comes to lower earners, where the experience of work has deteriorated at a faster rate than for those who earn more. In doing so, the experience of low earners is beginning to catch-up the experience of higher earners – who report the worst absolute level.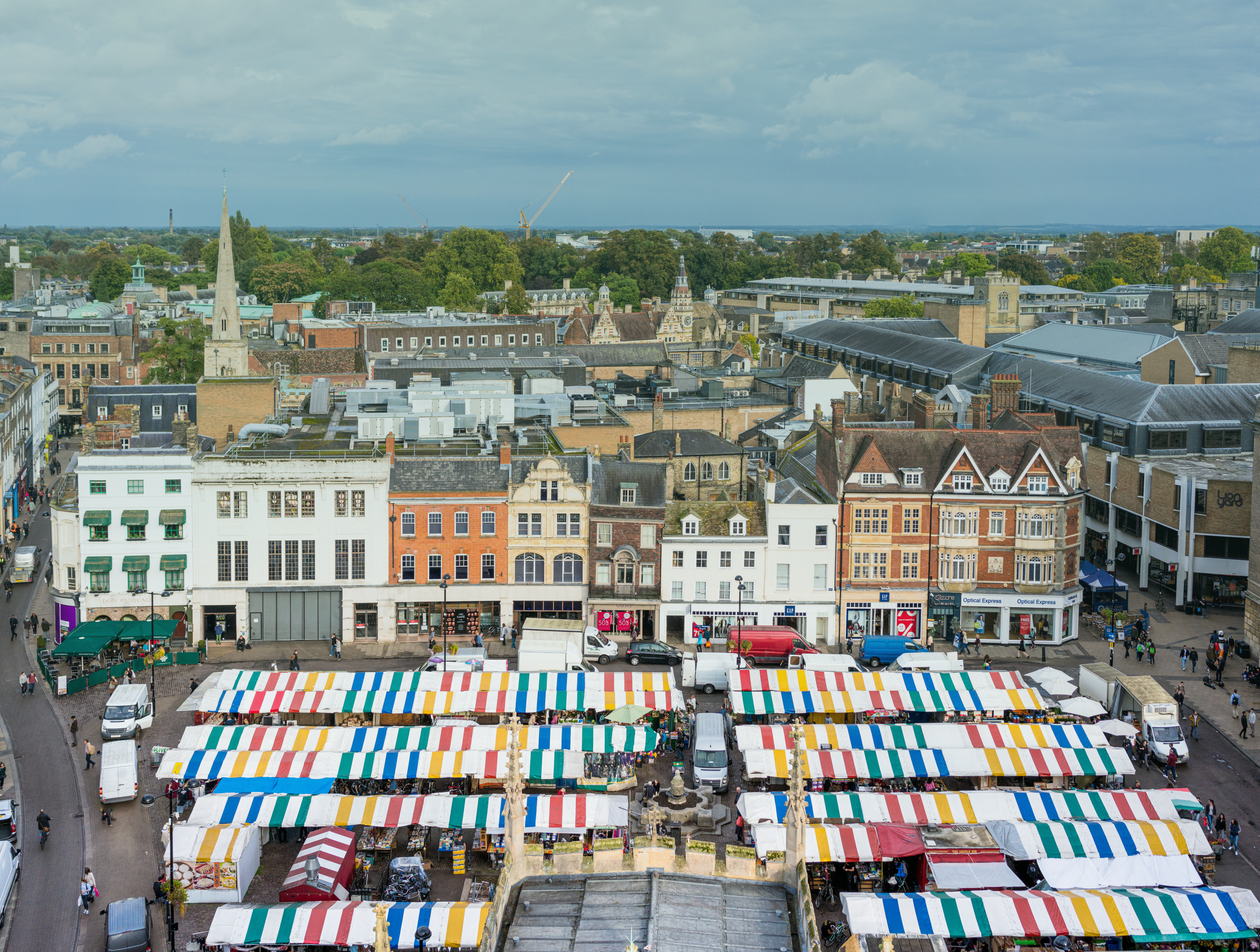 What does Brexit mean for the UK's economic strategy?
Watch the launch event for The Economy 2030 Inquiry's Brexit research theme
What does wanting to be an open economy mean after Britain's divorce from its biggest trading partner? Watch back our panel event with Soumaya Keynes, Britain economics correspondent at The Economist, Dr. Swati Dhingra, Associate Professor of Economics at the LSE and Sophie Hale, Principal Economist at the Resolution Foundation.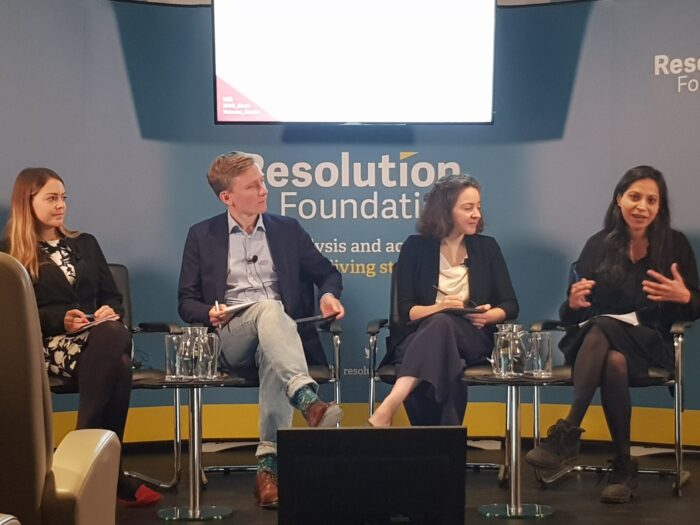 ---
Commissioners
Sir Clive Cowdery
Founder of the Resolution Foundation and chairman of the Resolution Group.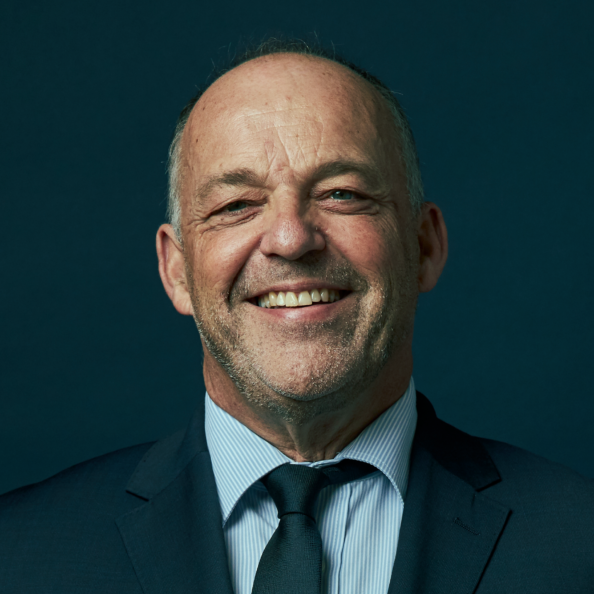 Baroness Minouche Shafik
Director of London School of Economics and Political Science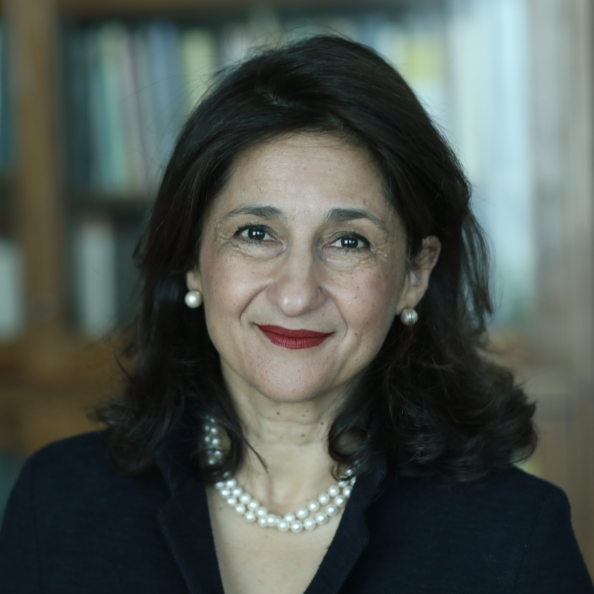 Dani Rodrik
Professor of International Political Economy at Harvard University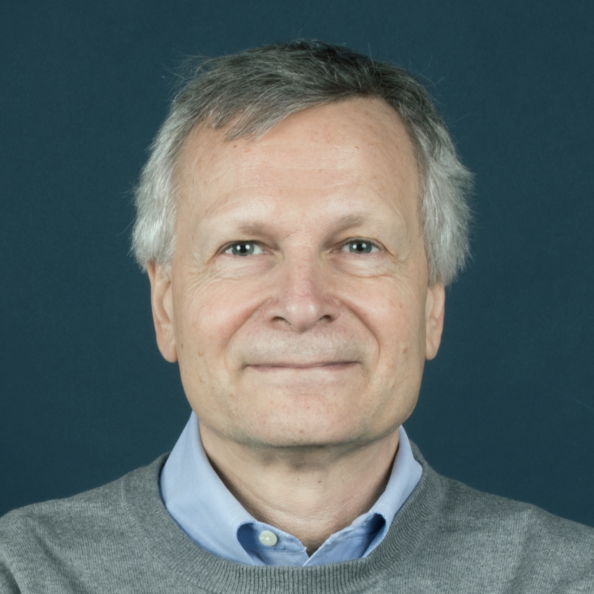 Frances O'Grady
General Secretary of the British Trades Union Congress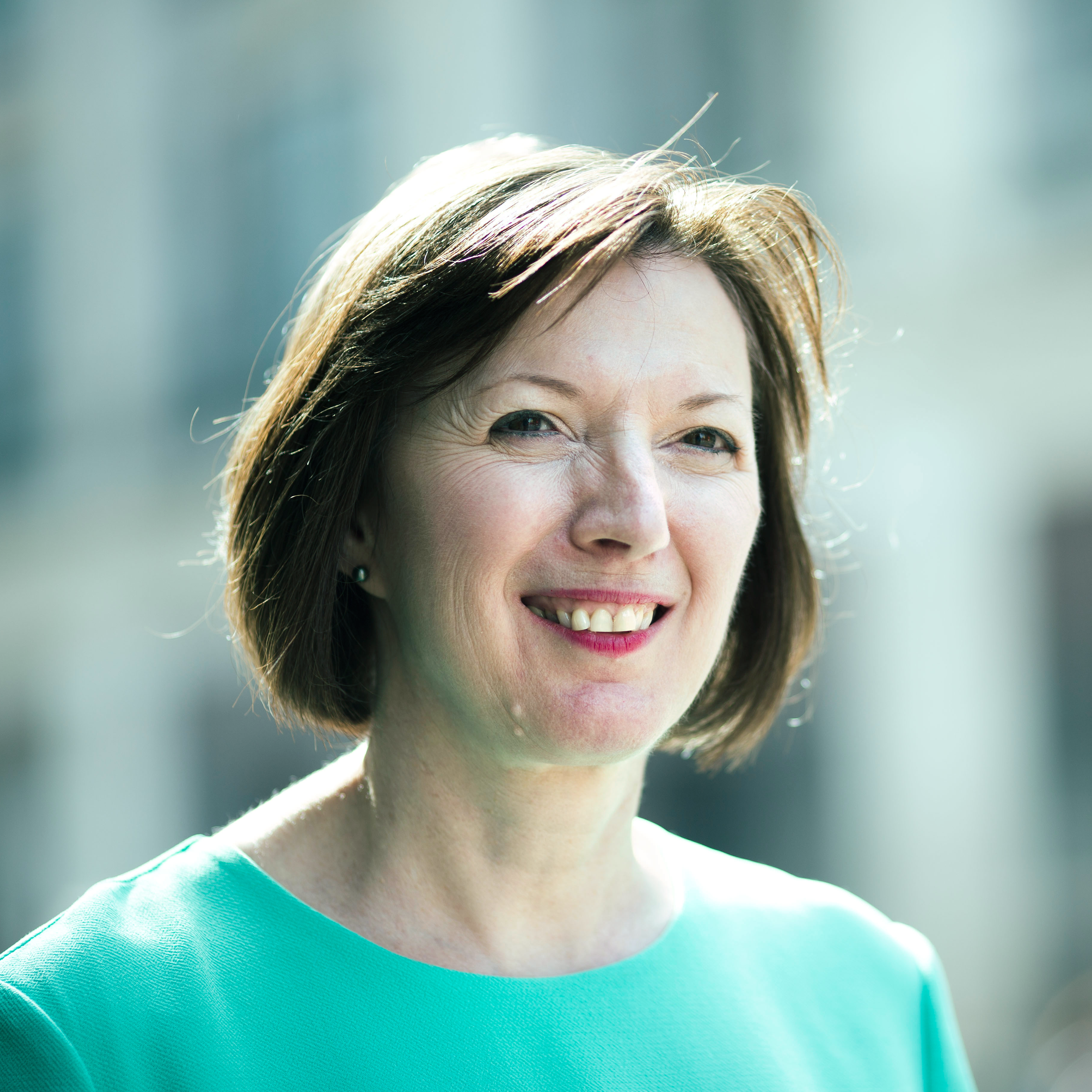 Lord Nicholas Stern
I G Patel Chair of Economics and Government, LSE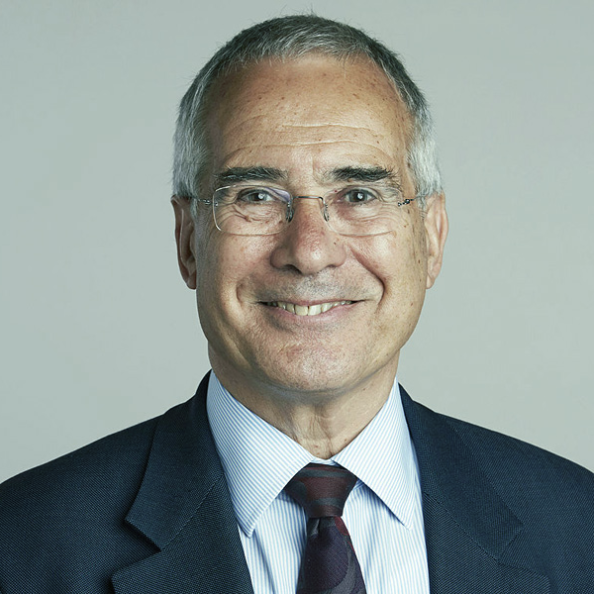 Dame Carolyn Fairbairn
Former Director-General of the Confederation of British Industry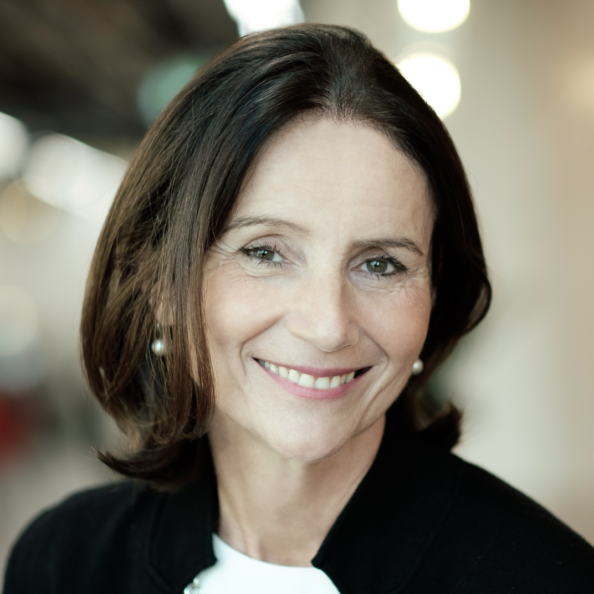 Adam Tooze
Kathryn and Shelby Cullom Davis Professor of History at Columbia University