This paper is the first to be published as part of the Lived Experience theme of The Economy 2030 Inquiry. It explores the subjective experience of work to provide a rounded picture of the changing realities of employment as policy and the economy have evolved since the 1980s to the latter part of the 2010s.
Overall, our findings demonstrate that arguments that job quality has deteriorated significantly or that employees are trapped in jobs they consider worthless clearly fail to capture the reality of what is going on: the majority of employees remain satisfied with their job and falls in job satisfaction have been relatively modest over time.
However, the picture is more concerning when it comes to lower earners. Across a range of indicators – from job satisfaction, to workplace stress, to feeling used up at the end of the day – the experience of work for low-earners has deteriorated at a faster rate than for those who earn more. In doing so, the experience of low earners is beginning to catch-up the experience of higher earners (who report the worst absolute level). This under-discussed shift should be a focus of attention for policy makers, and will inform the development of the Economy 2030 Inquiry.
Overall, an average of 54 per cent of employees reported that they were satisfied with their jobs in the period since the financial crisis (2010-2012 to 2017-2019), compared to 59 per cent in 1991-1992 to 2009-2011. At the same time as this modest overall fall in job satisfaction, the lowest earners have lost their 'satisfaction premium': job satisfaction for this group has fallen from over 70 per cent in the early 1990s (far higher than for those with higher earnings at this point) to 56 per cent in 2017-2019.
79 per cent of employees report that their job is "helpful to others" in 2015, up from 67 per cent in 1989. Employees are also more likely to report that their organisation "inspires the best" in them (up from 61 per cent of employees in 2001, to 74 per cent of employees in 2017).
The share of employees who report that their work is "always" or "often" stressful has risen from 30 per cent in 1989 to 38 per cent in 2015, driven by an increase in reported stress levels among those in manual work and a compositional shift to (more stressful) non-manual jobs.
The share of employees that "strongly agree" that their job requires they work "very hard" has increased from 30 per cent in 1992 to 46 per cent in 2017. Likewise, the proportion reporting that they feel "used up" at the end of the working day much, most, or all of the time has increased from 20 per cent to 29 per cent over the same period (with women reporting a higher rate of change than men).
47 per cent of employees reported changes in the way their work is organised within the last five years in 2017, down from 53 per cent in 2001. But when changes to workplace practices do happen, fewer employees report that they have a say over them. Most strikingly, we find a sizeable 17 percentage point fall in the share of employees in the lowest earning quartile that report they would have a say over decisions made that change the way they do their job – from 44 per cent in 1992 to 27 per cent in 2017. In sharp contrast, the share reporting the same has remained constant in the top quartile of the earnings distribution at just under 60 per cent.
Of those who reported they had no say in workplace changes, the proportion of employees who believed they should have more of a say fell by 16 percentage points from 66 per cent to 48 per cent between 2001 and 2017.
Contact
For all research queries about this report, please contact Daniel Tomlinson. For press queries, please contact the Resolution Foundation press office.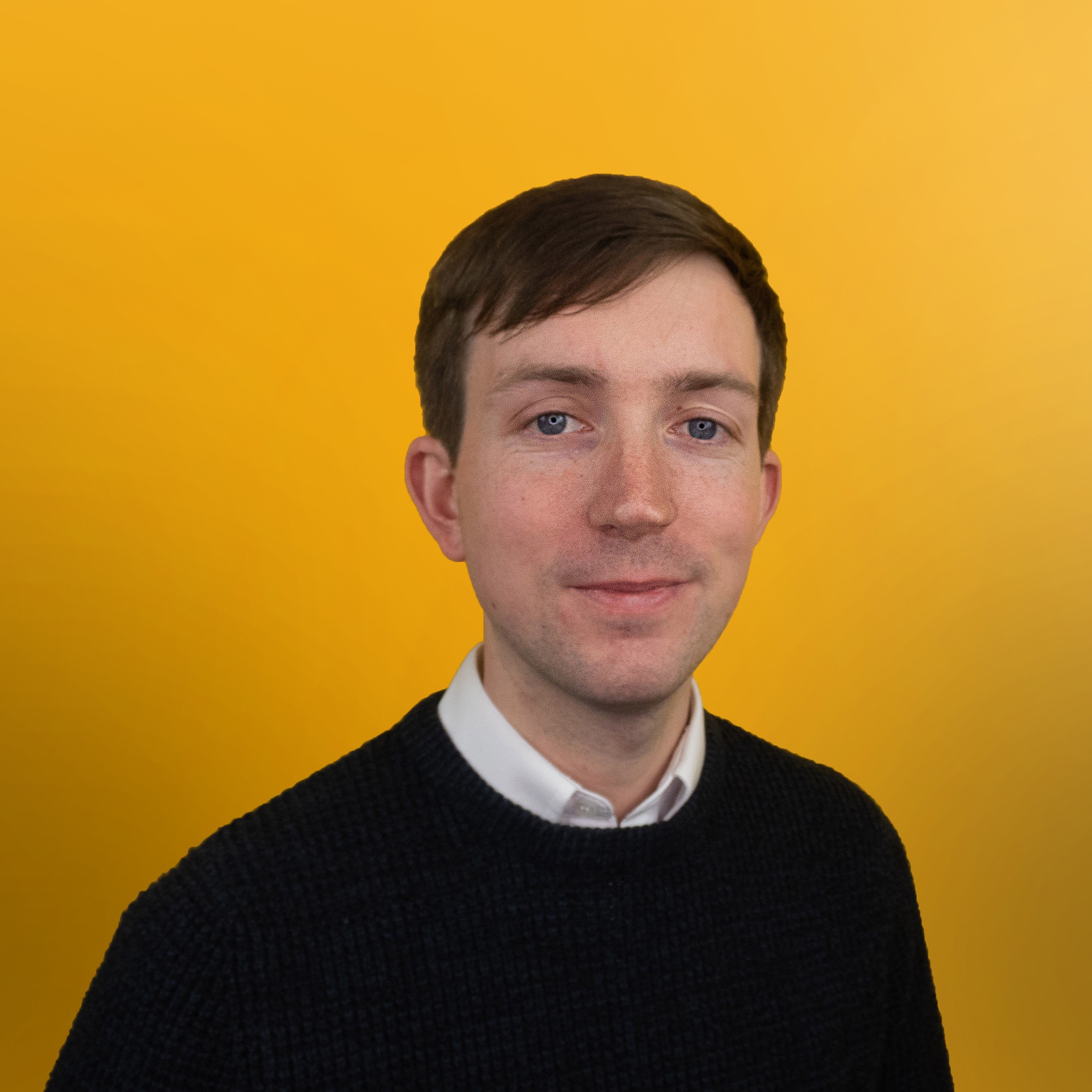 Daniel Tomlinson
Senior Economist,
Resolution Foundation

Email Daniel