Watt's the plan?
Renewing utilities regulation for the net zero era
Steering Economic Change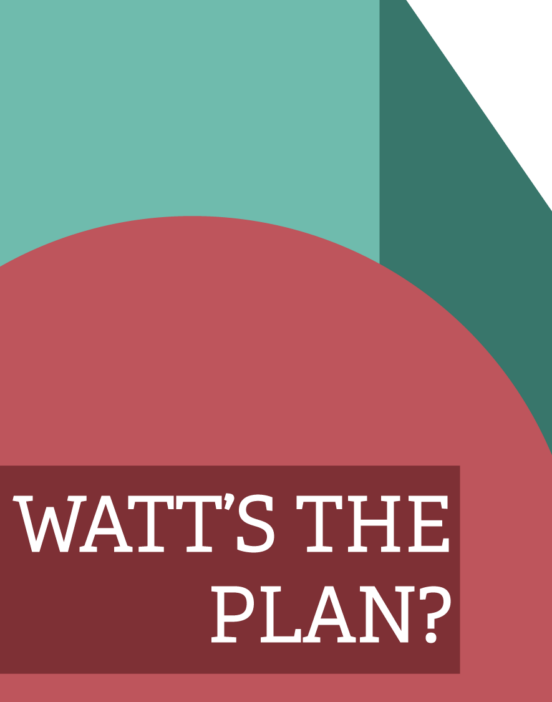 The UK has major infrastructure challenges ahead. We need to decarbonise our energy and transport systems, adapt to a changing climate (temperature extremes, drought and heavier rain), keep up with our insatiable demand for data, and accept that we are finally reaching the limits of our Victorian-built sewers and railways. This requires a huge increase in investment, which will be challenging to deliver and costly to pay for – some household bills could double.
The regulatory framework designed in the UK at privatisation has until now offered a strong climate for private investment in infrastructure. The basic model for utility price controls offers operators revenues sufficient to recover efficient costs and a rate of return on any asset approved by the regulator. This pricing regime, administered by a politically independent regulator, has proven attractive to investors. The framework has also kept a lid on costs for customers, with household bills fairly stable since privatisation (at least until the recent energy crisis) and modest by international comparisons.
Regulators must strike a balance between giving investors assurance over returns and giving customers confidence that they are not over paying; in the years since privatisation, they have come under fire from both sides for failing to get that right. Now, at a point where the UK's investment needs are increasing but (from an investor perspective) its economic and political conditions have worsened, there is growing concern that regulators are not doing enough to support investment. At the same time many households are struggling with bills under severe cost of living pressures. This leaves regulators in a tight spot, under ever more pressure to approve necessary investment spending, but reject unnecessary cost. Given the uncertainties involved, the job of telling the difference is harder than ever.
There is increasing discussion of the need for a new type of institution – a 'guiding mind' – for infrastructure planning. The idea is to create an entity which doesn't stand to profit from over-building, but has the expertise to take strategic decisions about what needs to be built. This is, obviously, much easier said than done. There are also calls to depoliticise, and thus stabilise, infrastructure policy, and to reform the planning regime – such that infrastructure needs identified can become real-life projects quickly and cost effectively.
Economic regulators remain well placed to ensure that investment is made efficiently and that costs are recovered fairly, standing in for the customers who ultimately pay for all this. While regulators like to say that they take do technocratic work while decisions on redistribution belong to elected governments, in practice, regulatory decisions on cost allocation have significant distributional impacts and regulators should be accountable for these.
This paper therefore recommends three changes to the institutional framework:
A greater role for system operator, or 'guiding mind', institutions in deciding what gets built;
A greater role for expert advisory bodies in challenging 'wishful thinking', supporting long-term plans, and holding government and regulators to account for delivery; and
More transparency from economic regulators in deciding how costs are recouped over time and how common costs are allocated between user groups.
Designing and delivering infrastructure transformation at scale and pace – in the face of major uncertainties and interdepencies, during a cost of living squeeze, facing a tight and structurally deteriorating fiscal position, and on a small and crowded island – could never be easy. But to meet the challenges of net zero, clean beaches and rivers, and physical and virtual connectedness, the UK must raise its game in delivering infrastructure investment. Getting regulatory frameworks right is an integral part of this challenge.
---
Steering Economic Change is a series of externally-written policy essays, each of which aims to provoke public debate on a specific policy area, and sketch out an agenda that will contribute towards the wider goal of the UK becoming a higher growth, lower inequality economy.

The essays cover topics ranging from the role of smarter regulation in
supporting economic growth, ensuring that the goal of 'good jobs' is embedded
in our national industrial strategy, and the role of the higher education sector in
providing the skills needed to power our services dominated economy.
They are written by a range of leading economists and policy experts, and reflect
the views of the authors rather than those of the Resolution Foundation, the
LSE or The Economy 2030 Inquiry.

They have been commissioned and edited by Gavin Kelly (Chair of the
Resolution Foundation and member of the Economy 2030 steering group) and
various members of The 2030 Economy Inquiry team.