Right Where You Left Me? 
Analysis of the Covid-19 pandemic's impact on local economies in the UK
Covid-19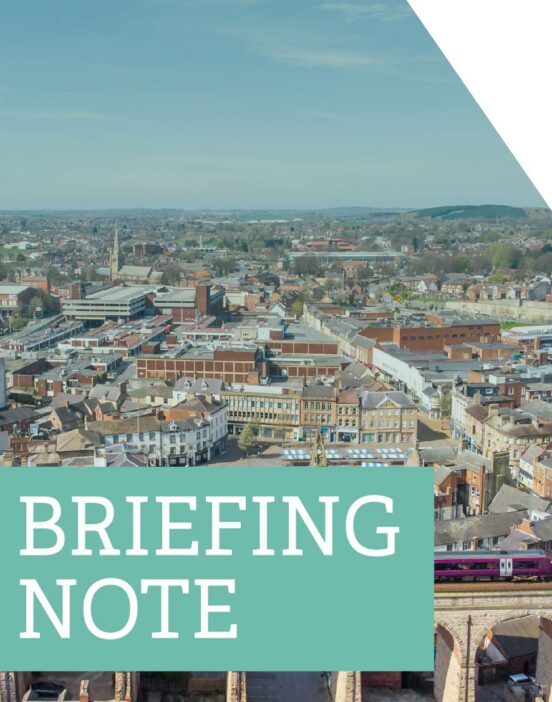 Now that the Covid-19 pandemic is largely behind us, this report, part of the Economy 2030 Inquiry, considers what might be the long-term impacts of Covid-19 on spatial inequalities across the UK in key economic outcomes.
In contrast to the initial fears that Covid could permanently damage our cities (by removing office workers, with the consequent losses in hospitality jobs), the balance of evidence suggests that, by early 2022, changes have had only a minimal impact on spatial inequalities. On the other hand, it is not yet clear that remote working is facilitating levelling up to any meaningful extent, and there is a risk that it could worsen housing affordability in some poorly-paid parts of the country. This means that policy makers seeking to level up deprived parts of Britain should not rely on remote working being a panacea. It is also no cause for celebration that the claimant count has risen most in ethnically diverse parts of Outer London, and so policy makers must also continue to pay attention to inequalities within areas, and in particular consider think how to improve prospects for disadvantaged workers in our core cities.
By early 2022, some parts of London and areas dependent on nearby airports continued to fare relatively poorly, when assessed with both consumer spending and key labour market data. Nine out of ten of the local authorities with the largest increase in the claimant count since the pre-crisis period are in London, principally Outer London, with the other being Luton. Areas seeing the biggest fall in the number of employee jobs similarly include those close to airports (Hounslow and Crawley), in Outer London (Waltham Forest and Haringey), or in and around Aberdeen.

Outside of London, these changes are not reducing the gaps between rich and poor areas, on average. Among English local authorities, the number of people on the claimant count (on benefits and looking for work) and consumer spending have changed in ways that are unrelated to pre-Covid levels of deprivation or advantage, on average (as measured by the Index of Multiple Deprivation).

In early 2022, 22 per cent of workers said they mainly worked from home (this includes self-employed people who have no other workplace), and 16 per cent said they worked remotely. This will have impacts on the spatial distribution of work and spending, with some areas gaining, and others losing.

Those areas that are expected to do relatively well out of working from home (WFH) – i.e. they have relatively many workers who can WFH but fairly few empty workplaces – tend to be relatively advantaged, such as Rochford, Castle Point, East Cambridgeshire and South Staffordshire, and Bromley, Harrow, Merton and Richmond upon Thames. Areas like Manchester, Newcastle and Norwich, all of which are in the most-deprived quintile of English local authorities, are estimated to have lost out from the new WFH trends.

House prices have risen more slowly in places where WFH has risen, consistent with a story that WFH is reducing demand among previous commuter-belt areas. This has reduced spatial inequalities in house prices: the 90:10 ratio for local authority average house prices fell from 3.18 to 3.11 between 2020 and 2022. But, unless more houses are built in response to this apparent extra demand, the long-run consequence may just be to reduce housing affordability in what are currently some of the lowest-paid parts of the UK.
Contact
For all research queries about this report, please contact Lalitha Try. For press queries, please contact the Resolution Foundation press office.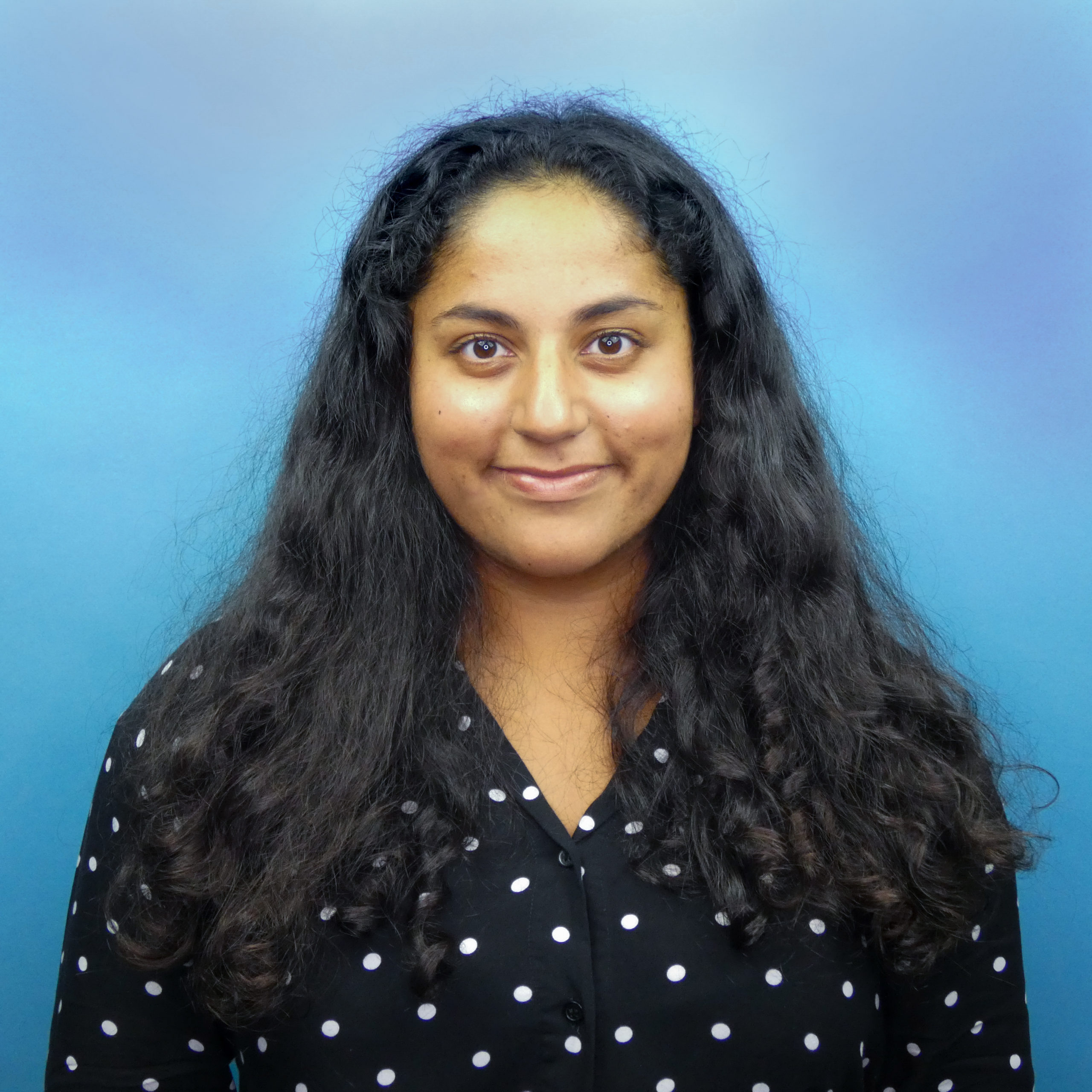 Lalitha Try
Researcher,
Resolution Foundation

Email Lalitha