Heat pumps are the future, but Government needs to do more to help lower income families with the costs
Of all the transitions associated with net zero, it is decarbonising how we stay warm at home that will be the hardest
Net Zero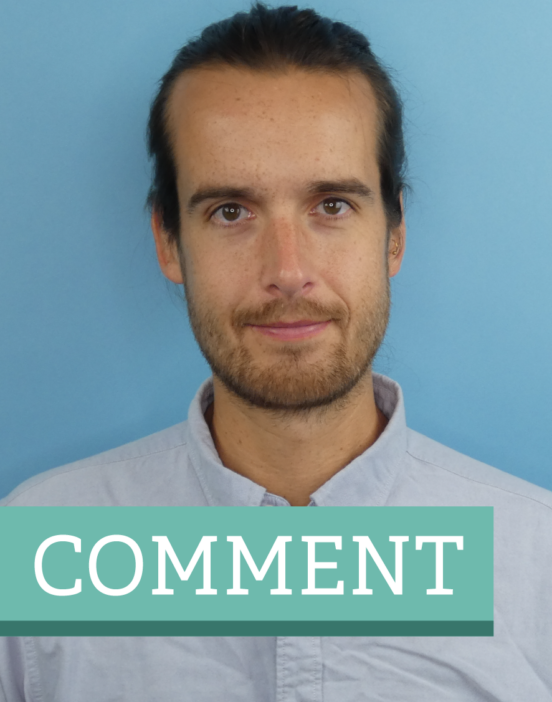 Of all the transitions associated with net zero, it is decarbonising how we stay warm at home – replacing the boilers that heat five-in-six homes – that will be the hardest.
Add in record overnight energy bill increases, and more pain set to come this Autumn, and the challenge seems greater still.
Despite this, it is clear that the writing is on the wall for the humble gas boiler. By 2035 no more will be sold in the UK, meaning that they should all but be a thing of the past by mid-century.
As such, ensuring poorer families are not met with unaffordable bills, or that they miss out on the myriad benefits of clean heat, is a key Government decision.
The UK strategy on heat pumps is clear. They need to become cheaper, fast. This approach is backed up by public opinion – installation costs are the biggest barriers to uptake, Government polling has found.
By combining grants, regulations on new builds, and support for research and innovation, the Government expects the cost of a heat pump to as much as halve by 2025, and match that of a gas boiler by 2030. Making good on this goal will save more than a hundred billion pounds from the 'cost of net zero'.
But what about in the short term? With gas prices increasing quicker than electricity, those able to make the jump sooner will pocket the immediate benefits.
Just as typical energy bills jumped by £700 at the start of April, a scheme offering £5,000 grants towards the cost of installing a heat pump went live. Households have been further tempted following the five-year reduction in VAT for heat pumps announced by the Chancellor this spring.
Taking this into account means clean heating systems can now be installed for £5,000 or less. More expensive than a new boiler, but not excessively so.
Good news for families with cash to spend, but for those on lower incomes who are being hit harder by the cost of living crisis, and have lower savings to fall back on, a new heat pump is not likely to be top of the shopping list when a boiler breaks.
In addition to bill savings, increased demand for greener properties means homes with heat pumps are growing in value and selling at a premium to gas-heated homes – another financial benefit that lower income, later adopters could miss out on.
Therefore, while the Government's cost reduction strategy still holds up, increasing near-term support to lower income households is a clear policy gap that needs filling, especially in light of expectations that typical energy bills will remain above £2,000 per year all the way to 2024. Without this it will just be the better off moving to cleaner and cheaper heat.
It isn't just poorer owner occupiers at risk of being left behind in the heat pump transition – the UK's 13 million private renters run the risk of being stuck with gas boilers until the very end.
Minimum standards on energy efficiency help renters avoid the highest energy costs (eight-in-ten families in the leakiest homes are in fuel stress, spending more than a tenth of their household budgets on energy bills alone), but there is little to tempt landlords into installing heat pumps.
Tenants are not going to pay for new kit in a home they don't own, so will remain stuck in limbo until regulations change and account for heat pumps when measuring how green a property is.
Longer term, then, it is clear that heat pumps will heat most of our homes. Doing so will reduce exposure to fluctuating gas prices, bring down urban air pollution and – if done right – bring down heating bills for millions of families.
It is the journey there, though, that risks being the bumpiest, and one in which households on lower incomes must not be forgotten.